Kelly Reddecliff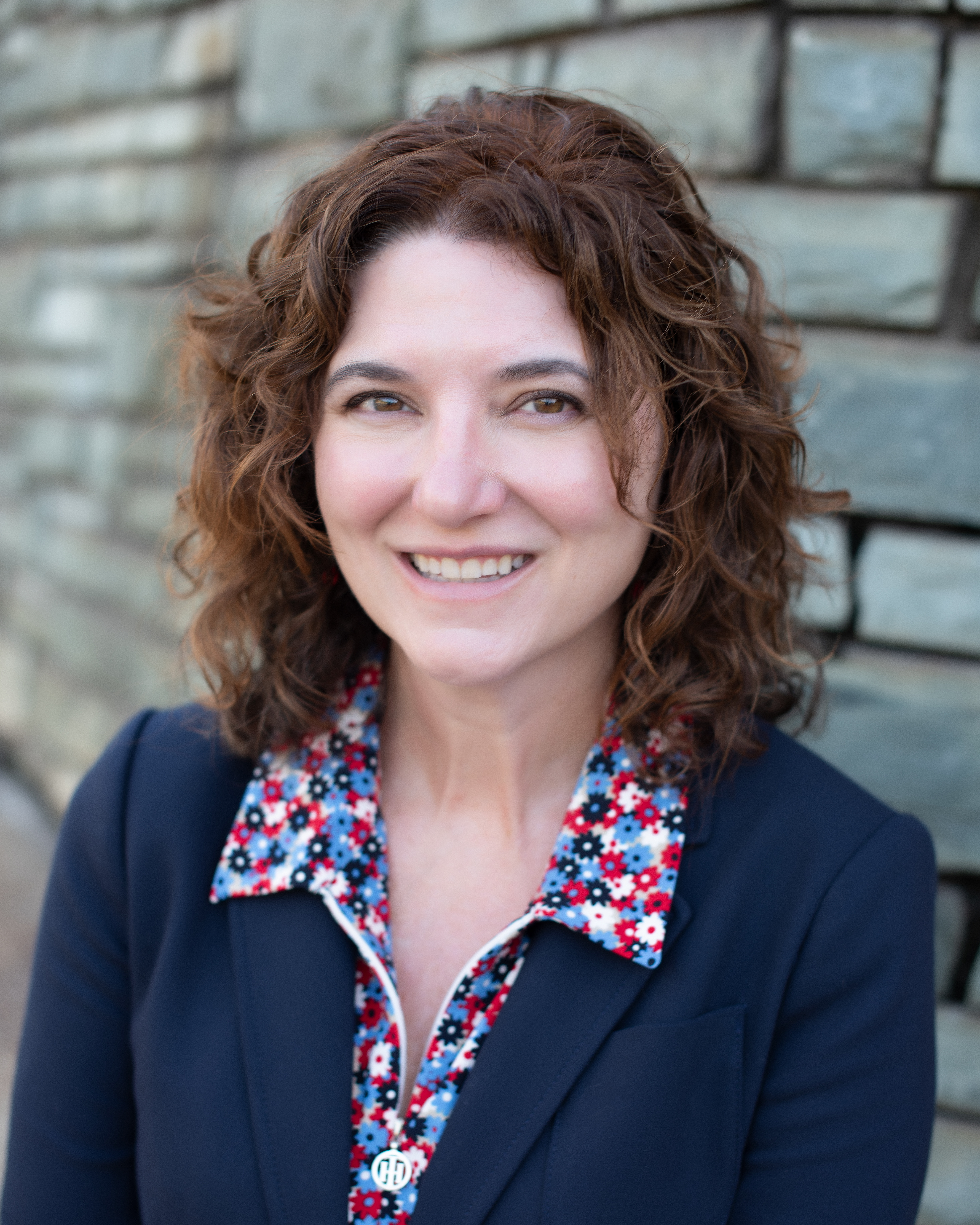 Kelly spent most of her early childhood in northern Florida before moving to the Charlotte region at age 11. After graduating high school, she went on to receive her Bachelor of Science from East Carolina University, and then obtained her MFA in Historic Preservation from Savannah College of Art and Design.

She resided in Savannah, Georgia and then State College, Pennsylvania for before ultimately returning to the Charlotte area in 2001. She spent 15 years as a multi-family market analyst with Real Data before joining York County Economic Development.

Primary Focus Areas:
Provides detailed research and preparation of information used to promote York County
Collects necessary and relevant data to assist in new and existing economic development opportunities
Conducts various research projects that provides crucial information to both assess and assist businesses in York County, as well as the community as a whole

Education
Bachelor of Science | East Carolina University 1994
Basics in Economic Development | University of North Carolina at Chapel Hill 2020
Master of Fine Arts | Savannah College of Art and Design 2001

Kelly likes to spend time…
Traveling as much as possible, and enjoying local music and concerts. As well as getting outside for hiking, biking, camping and gardening.

Back in the day...
Kelly spent a summer working as an intern with park archeology with Gettysburg National Military Park.
"I'm excited to join the team at York County Economic Development. Here, I can utilize my research experience to clearly offer data that not only supports, but brings light to what makes York County unique and appealing for so many businesses."

-- Kelly Reddecliff