Carolina Panthers' SC facility moves forward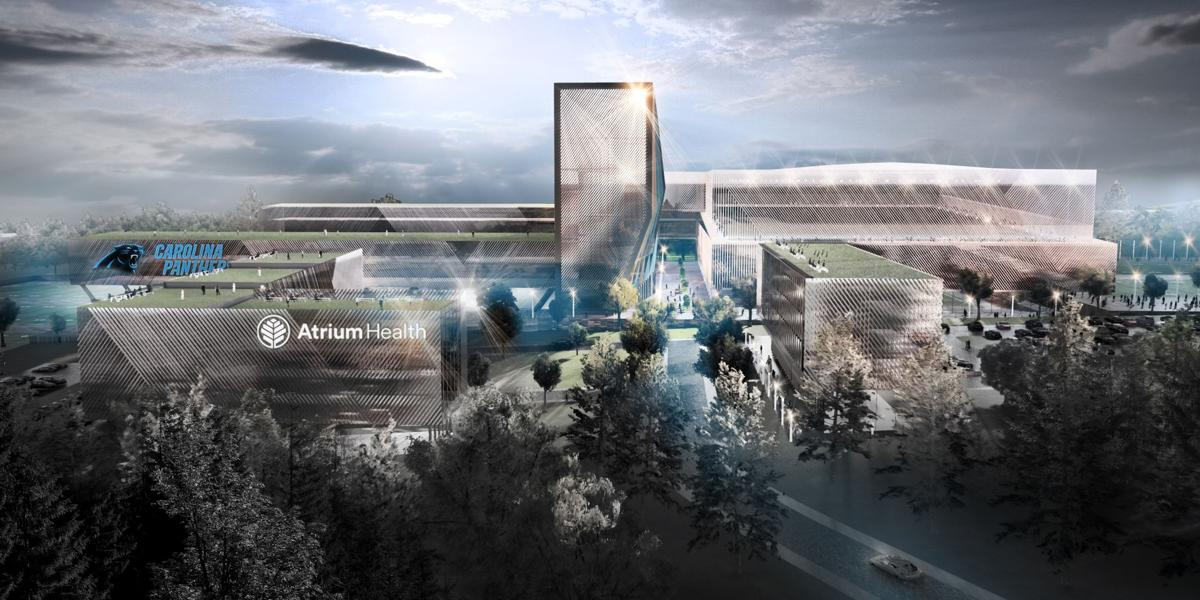 Head Coach Ron Rivera has been fired. Quarterback Cam Newtown has been released. And, as of last month's NFL draft, former Auburn defensive tackle Derrick Brown has become the team's newest first-round pick.
Much has changed for the Carolina Panthers since the NFL franchise began eyeing the possibility of building a new headquarters and practice facility in South Carolina in 2018.
But, amid all those personnel shifts, perhaps the most significant development for the team's Palmetto State fans in recent months came in a York County Council meeting via Zoom last month, when they voted to approve another massive package of tax breaks, adding on to state-level incentives that passed last year.

The 4-3 vote means the team will receive up to $225 million in tax breaks from the county, reducing the property tax rate from 6 percent to 4 percent and allowing the team to pay it as a fee instead of taxes. The revenue will be used to cover infrastructure costs at the site.
Click here for the complete article provided by Jamie Lovegrove with the Post and Courier.
Article by:
Jamie Lovegrove jlovegrove@postandcourier.com
View more news