Barbara Mayes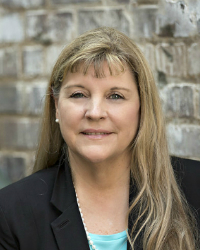 Barbara joined York County Economic Development as the Administrative Assistant in 1999. She is responsible for managing the daily operations of the economic development office. In addition to overseeing daily activities, In addition to helping the entire team on various projects, Barbara is responsible for coordinating board and committee meetings, special events, travel arrangements and administering budgeting and purchasing for the department.





Primary Focus Areas:
Managing daily operations of the office
Administering budgeting
Coordinating board and committee meetings
Education
York County 101 Citizens Academy
Barbara likes to spend time…
With her family. She also enjoys taking care of her three playful schnauzers.
Back in the day she…
Was a teacher at Rock Hill Christian Academy for 12 years.