Entrepreneurship & Technology
Knowledge Park
Tech firms, creative companies, and entrepreneurs of all shapes and sizes are coming together to create something special in Rock Hill, SC. Knowledge Park, is a master planned area which encompasses both Winthrop University and the city center. Knowledge Park was created to encourage innovation, collaboration and ultimately job creation through shared experiences and shared spaces. There are currently 13 development opportunities within the boundaries, which when combined equal almost 100 acres. A few Knowledge Park programs are discussed below.
The Technology Incubator @ Technology Park
The Knowledge Park's Technology Incubator offers entrepreneurs access to business resources and technical support designed to help launch an idea into a successful business. The Incubator isn't just a place to shared space, that's available elsewhere (see the Colony Co-Working Space below). Rather, it's designed to bring companies in, help them grow and develop, then graduate in approximately 8 to 12 months.

Gravity Center Entrepreneurial Hub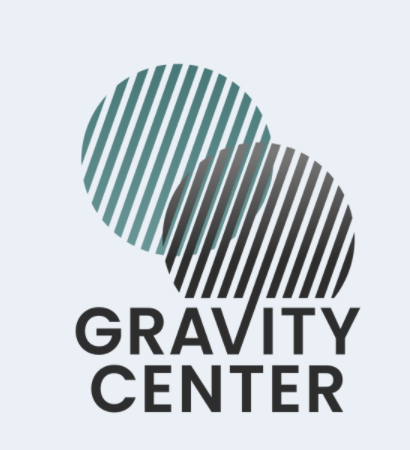 Gravity Center Entrepreneurial Hub in Rock Hill is a resource center for the local entrepreneurial community. The center focuses on providing space, incubation, mentorship and program support for start-up businesses and works in partnership with the City of Rock Hill, York County, Rock Hill Economic Development Corporation, and the York County Regional Chamber of Commerce. ‍
‍‍
Jobs Rock Hill
As innovative businesses continue to grow in Rock Hill and throughout York County, so does the need for skilled, qualified employees.
Data from a 2015 Knowledge Economy Workforce Skills Assessment conducted by Rock Hill Economic Development Corporation (RHEDC) in conjunction with Winthrop University showed:
50,000+ York County residents commute to Charlotte, NC every day
80% of these commuters have skills essential to a knowledge economy
65% would be willing to switch positions if a similar job was available in Rock Hill
In response to these findings, our partners at Rock Hill Economic Development developed a website exclusively for businesses and workers in the area designed to connect local knowledge economy jobs with qualified talent.

As a team, we were able to reach outbound talent through a multi-faceted marketing campaign that directed candidates to our award-winning jobs website (2017 Gold Award – International Economic Development Council) to post resumes and explore knowledge economy positions available with successful companies in their own community.
Launched in January 2017, there are more than 3,200+ candidates registered on the site. Find out more @ jobsrockhill.com

ZipStream
Technology made available by locally owned telecommunications company Comporium, Zipstream internet service provides download and upload speeds of 1,000 megabits per second (mbps) – or one Gigabit – over a fiber optic network. The vision is to make York County recognized for recruiting, launching, and growing high-impact technology businesses. Further, Comporium's residential and business customers in fiber neighborhoods or business parks have access the Zipstream gigabit service.

York County Launch Pad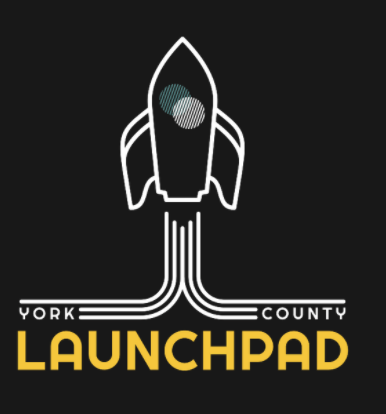 York County Launch Pad is a monthly event that allows two local entrpreneurs to take the stage and share what they do and the challenges they're facing and overcoming in growing their businesses. After each presentation, the crowd has a chance to both ask questions and offer helpful advice and insight. These events are the quickest and easiest way to get involved in the thriving entrepreneurial community in York County. The free and open-to-the-public event takes place at 8AM on the first Wednesday of every month at Knowledge Perk.

Coworking
Collison Cowork
Located in Rock Hill's historic city center, Collision Cowork features newly renovated, creative cowork space just steps away from restaurants, bars, concert venues, and apartments.
Gravity Center
Rock Hill's Gravity Center co-working space bills itself as the most feature rich, accessible and economic coworking space in the region; a place for collaboration and the hub for their various services and programs.
Loom Coworking
LOOM Coworking, Gallery and Event space in Fort Mill was created to facilitate a new level of collaboration and growth for local entrepreneurs, creatives and knowledge workers.
Other Resources