Transportation Equipment
Transportation Equipment is one of York County's largest industry clusters. Most companies in this sector are manufacturers focused on building products and parts used in various forms of transportation including automobiles, heavy and light duty trucks and aerospace. A skilled regional workforce, competitive manufacturing wages, low energy costs, the lowest unionization rates in the country, and proximity to OEMs like BMW, Boeing and Daimler Trucks make York County an attractive location for transportation equipment manufacturers.
York County's largest manufacturing company, Schaeffler Group USA, employs over 1,200 with its North American Headquarters located in Fort Mill. Schaeffler manufactures rolling bearings, linear guidance systems and engine components for the automobile industry. Other companies such as Meritor, Daimler Trucks, and Performance Friction Corporation operate in this space and combined employ more than 2,000 people.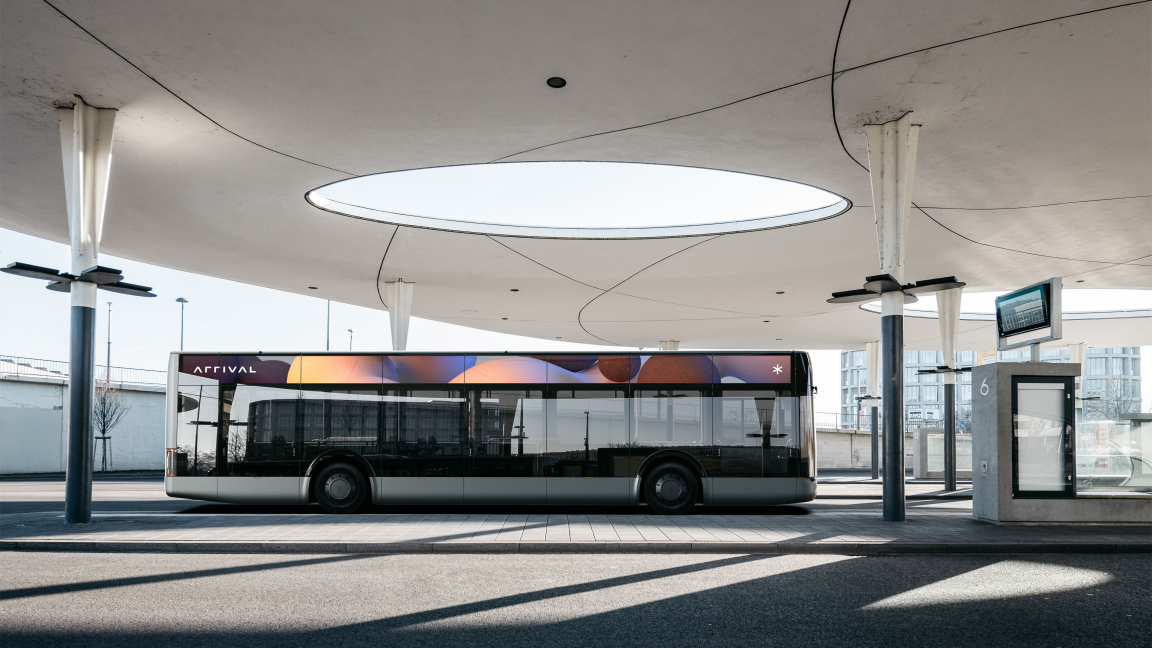 To download an Industry Report for Transportation Equipment in the York County labor shed click here.
Industry Snapshot
| | | | |
| --- | --- | --- | --- |
| | York County | Labor Shed | U.S. |
| Average Wage | $60,058 | $71,046 | $88,014 |
| Employment | 2,096 | 12,446 | 1,988,269 |
| 5 Year Average Annual Growth Rate | 3.4% | 6.6% | 4.6% |
| Location Quotient | 1.54 | 0.81 | 1.00 |
Source: Chmura Economics, JobsEQ; 2Q 2023
Home to two research institutions and 16 technical colleges, the Charlotte region and South Carolina offer a wealth of training programs and industry resources.


York Technical College Center for Advanced Manufacturing
York Technical College degree programs and corporate and continuing education in various fields that support the advanced manufacturing and transportation equipment industry including Industrial Maintenance, Machine Tool, Engineering, and Information Technology.
York Technical College also offers hands-on training in CNC machining practices to York Tech students, distributors, and customers using CNC machines and tools. Students from across the country, and the world, come to Rock Hill to train on CNC machines, including industry leaders such as Rolls Royce, Boeing, Siemens, General Motors, John Deere and Harley-Davidson. Courses offered include CNC Operation and Programming, Electrical and Mechanical Maintenance.
UNC Charlotte Center of Precision Metrology
The University of North Carolina Charlotte Center of Precision Metrology is an interdisciplinary association of UNC Charlotte faculty and student researchers, allied with industrial partners in the research, development and integration of precision metrology as applied to manufacturing. The center is charged with breaking new ground in precision metrology through addressing real-world industrial concerns in a collaborative setting. Specific research is funded through contracts with industrial partners to address proprietary application and development projects. Government funding is solicited for sponsoring fundamental and large-scale metrology projects.

UNC Charlotte is 35 minutes from York County.
University of South Carolina - McNair Center of Aerospace Research
Aerospace is the second largest industry in South Carolina, and supporting this cluster is the University of South Carolina's McNair Center of Aerospace Research. The McNair Center's mission is to grow South Carolina's knowledge-based economy and support industry through aerospace education, research leadership and industry advancement.

Focus areas of the McNair Center's research include:
Steered fiber nonconventional laminate design
Automated novel structural composite part production
Multi-disciplinary design optimization of composite (aircraft) structures
Automated, fusion based assembly
The McNair Center is 1 hour and 15 minutes from York County.
Clemson University International Center for Automotive Research (CU-ICAR)
One of the country's premier advanced-technology automotive research campuses, Clemson University's ICAR is located 1 hour and 45 minutes from York County in Greenville. The 250 acre campus is an automotive ecosystem that helps companies make connections and build relationships. CU-ICAR is home to the nation's only graduate department of Automotive Engineering where over 200 students are pursuing Master of Science and Ph.D. degrees. Research areas are focused on:
Advanced Powertrains
Vehicular Electronics
Manufacturing & Materials
Vehicle-to-Vehicle Infrastructure
Vehicle Performance
Human Factors/HMI
Systems Integration
CU-ICAR is located 1 hour 45 minutes from York County
Clemson University Automotive Engineering Graduate Program
Through Clemson's graduate program, students can study in depth topics such as vehicle systems integration, advanced powertrains and drivelines, manufacturing, vehicle performance, and more. Graduates of this program are desirable in the automotive original equipment manufacturer and automotive supplier sectors. This program is a part of CU-ICAR.
UNCC Motorsports
UNC Charlotte is North Carolina's urban research university, located just 50 minutes from York County. The 1,000-acre campus is 8 miles from Uptown Charlotte, and within 50 miles of 90% of the NASCAR Sprint Cup teams. UNCC is 5 miles from Charlotte Motor Speedway. It offers an undergraduate degree in Motorsports Engineering, as well as further engineering education in graduate degree programs. About 15% of all NASCAR engineers are graduates of UNCC. NASCAR engineers earn $72,000 on average.
UNC Charlotte is 40 minutes from York County.