Teresa Curtice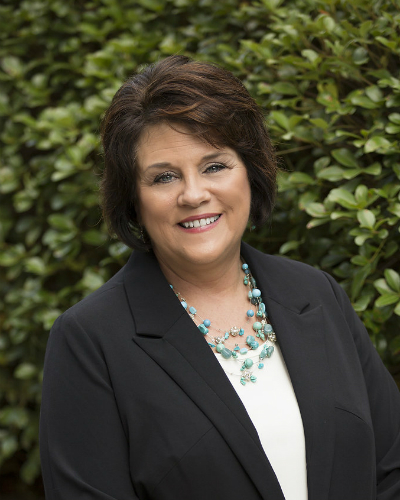 Teresa joined the York County Economic Development Board in 1987 as an Administrative Assistant to the Director and was later promoted to Business Retention & Expansion Manager. She is dedicated to serving the retention and expansion needs of local businesses. Teresa travels throughout York County meeting with local industries to promote technical and workforce resources offered by the County and State of South Carolina. Teresa's relationships provide business leaders with a forum to share concerns and to help resolve issues that may hinder a company's plan for growth. Teresa represents small businesses, local industry and entrepreneurial initiatives at various community events and throughout the State of South Carolina.
Education:
Basic Economic Development, Georgia Tech University, 1994
IEDC Professional Development Course - Business Retention and Expansion Course, 2015
IEDC Professional Development Course -Workforce Development Strategies Course, Georgia Tech University, 2016
Organizational & Community Involvement:
Catawba Regional Workforce Development Board
Rock Hill School District Applied Technology Advisory Board for the Logistics and Warehouse Program
South Carolina Work Ready Communities Board
Primary Focus Areas:
Building relationships among company leaders
Providing a wide range of resources to help foster growth
Provide information to existing companies that anticipate expanding
Teresa likes to spend time…
With her family and friends as much as she can.
Back in the day she….
Worked at the Catawba Nuclear Station in document control.
"I have had the pleasure of working for York County Economic Development for close to 30 years. I have seen much growth and had the pleasure of meeting great companies and individuals along the way. I truly enjoy meeting and learning of the opportunities that these companies offer in this great county."
-- Teresa Curtice