Silcone: It's (in) Everything | Made in York County | Elkem Silicones
Silcone: It's (in) Everything. Really. And this Made in York County profile stretches farther than you might imagine.
Silicones are in just about everything (man made that is). Seriously, take a quick glance (below) at the industries Elkem Silicones penetrate, and you will be hard pressed to find one that doesn't touch your daily life.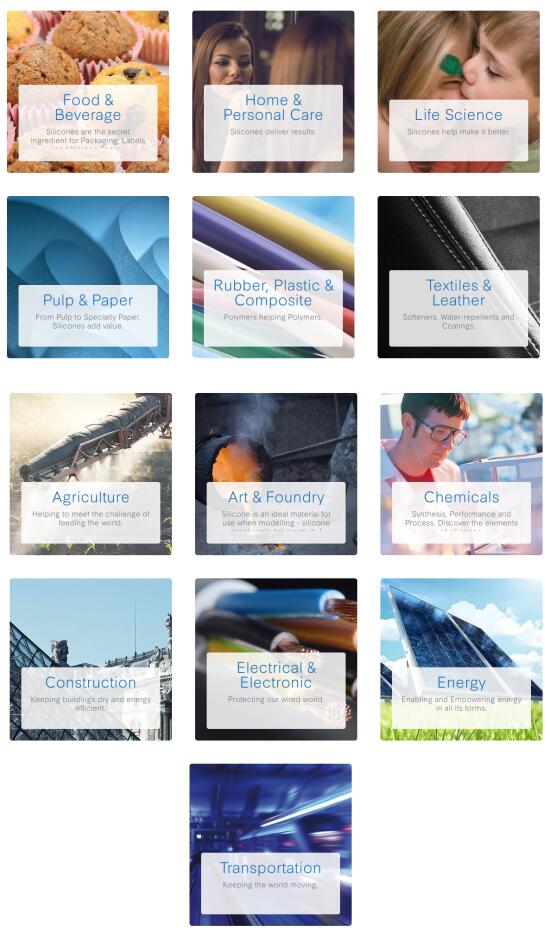 Convinced yet? They certainly aren't exaggerating when they say their offerings are diverse. From energy to cosmetics, via electronics, aerospace, automotive manufacturing, construction, healthcare, mold-making, paper to textile coating, personal care and more, their comprehensive range of silicone products includes release coatings, engineering elastomers, specialty fluids, emulsions and more.
That is a lot of silicone!
Elkem Silicone's offerings are as vast and diverse as their applications, flowing across numerous markets, showing up in a major way in various industries, while simultaneously ending up in the smallest of product details.
Couple this with their 60 + years of being in the Silicone industry and that makes for some respected experience and expertise to pass along to their customers.
This growing company's footprint is amazing. And with well over 100 employees located right here in York County, their diverse offerings make way for diverse job opportunities, providing jobs in chemistry research, manufacturing production, and the supply chain just to name a few.
Want to learn more? Check out the graphic below for more about Elkem Silicone's local operations.
Or, check out this mesmerizing video of silicone rubbers being mixed and colored.
General Fast Facts:
Elkem Silicones is one of the world's leaders in fully integrated silicone manufacturing.
Its principal products are silicon, silicones, ferrosilicon, and microsilica.
The company operates in Europe, North and Latin America and Asia Pacific, employing over 6,100 worldwide.
Elkem has four business areas; Silicones, Silicon Materials, Foundry Products and Carbon.
Elkem Silicones is one of the foremost fully integrated silicone manufacturers in the world.
Elkem Silicones operates a 230,000 SF manufacturing and research facility in York, South Carolina. They employ over 110+ at the local facility.
View more news