Wheel Pros establishing new manufacturing and distribution operations in York County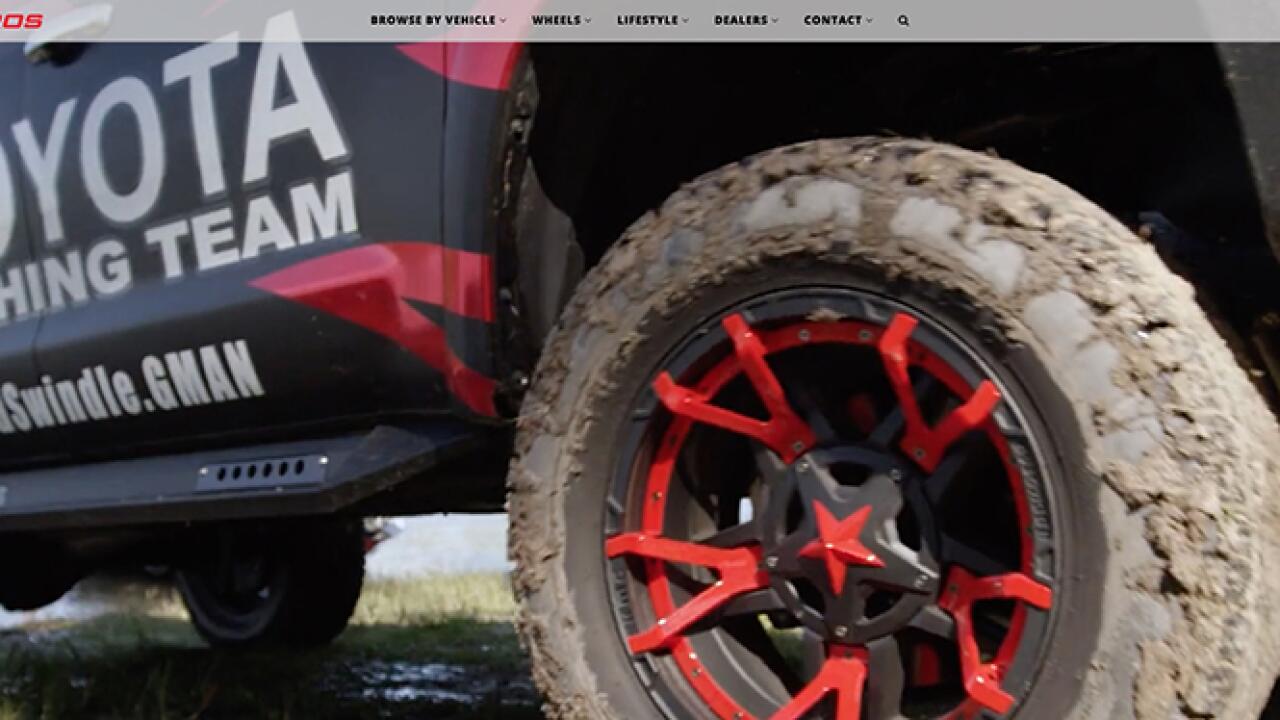 YORK COUNTY, S.C. – Wheel Pros, LLC, a leading designer, marketer and distributor of branded aftermarket wheels, today announced plans to establish new manufacturing and distribution operations in York County. The $13.9 million investment is expected to result in the creation 275 new jobs over the next five years.
Founded in 1995, Wheel Pros carries proprietary, leading brands that are recognized across all major vehicle segments, including American Racing, KMC, XD, American Force, Asanti and Moto Metal. The company's products are sold through 30 distribution centers across the United States, as well as wholly-owned distribution operations in Canada and Australia and through other select distributors internationally.
To establish its new, York County operations, Wheel Pros has purchased an existing facility located at 7780 Park Place Road in York, S.C. The 220,000-square-foot facility is expected to be fully operational in the second quarter of 2019. Hiring for the new positions is slated to begin in winter 2018. Those looking to join the Wheel Pros team should contact wpcorp@wheelpros.com.
The Coordinating Council for Economic Development has approved job development credits related to the project.
QUOTES
"We are excited at the opportunity to establish U.S. manufacturing of our aftermarket automotive wheels in York County, South Carolina. With the strong support of our partners at Clearlake Capital Group, we are eager to begin production and continue our strong tradition of quality and craftsmanship. Both York County and the state of South Carolina have been a pleasure to work with, and we look forward to a long and successful relationship." –Jody Groce and Randy White, Co-Founders and Co-CEOs of Wheel Pros
"South Carolina's economy continues to grow and thrive, and today's announcement by Wheel Pros of 275 more jobs is another exciting milestone. As we continue to make South Carolina the best place to work, live and raise a family, it's no wonder that York County is a national leader in job creation." –Gov. Henry McMaster
"Today, Team South Carolina celebrates another big win as Wheel Pros has decided to establish new manufacturing and distribution operations within our borders. The 275 jobs created by this significant investment will have a major impact on the York County community and our entire state." –Secretary of Commerce Bobby Hitt
"We welcome Wheel Pros to York County. We are pleased to see that they have found an ideal location in York County to establish their manufacturing operations. The addition of this growing manufacturer brings welcomed jobs and investment into our community and our state." –York County Council Chairman Britt Blackwell
FIVE FAST FACTS
• Wheel Pros, LLC establishing manufacturing and distribution operations in York County.
• $13.9 million investment expected to create 275 new jobs.
• Founded in 1995, Wheel Pros is a leading owner, designer, marketer and distributor of branded, high-performance aftermarket automotive wheels.
• To establish its new, York County operations, Wheel Pros will be purchasing an existing facility, located at 7780 Park Place Road in York, S.C.
• Those looking to join the Wheel Pros team should contact wpcorp@wheelpros.com
View more news