Results from 2021 Capital Investment and Jobs Survey | York County, SC
The results from 2021 Capital Investment and Jobs survey are in and the results show that the bulk of York County's local industry not only survived the COVID pandemic but are thriving.
Nearly three-quarters of respondents indicated that their company expanded operations last year by either adding a new building, purchasing new equipment or hiring new employees. New investment averaged $1.45 million with new hires averaging 7 per company. In addition, two-thirds of companies signaled that they would continue to expand operations in 2022.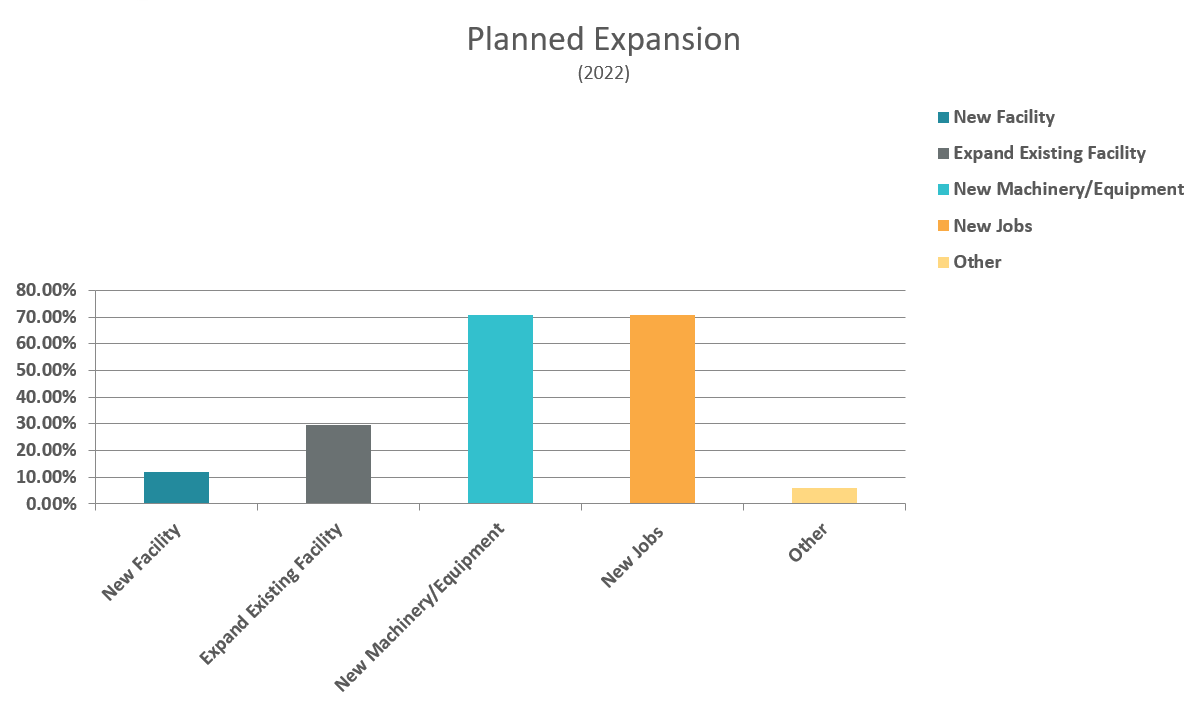 Survey results, combined with previously announced expansions and new companies that made the move to York County (STIWA, Scentsy, MLILY, Southwood and Masonite) indicate a full recovery from the 2020 downturn in terms of industry and a continued bright future for York County.
2021 Total New Jobs: 850
Previously Announced = 687
Survey Results = 163
2021 Total New Investment: $93.1 Million
Previously Announced = $63.3M
Survey Results = $29.8M
View more news