Economic Indicators | York County, SC | Q2 2022
York County, South Carolina
April 2022 Summary
Kelly Reddecliff, Research Manager
As the first quarter of 2022 comes to an end, the world looks a lot different than the decade's beginning. Chief Medical Advisor, Dr. Anthony Fauci recently announced that the pandemic phase of COVID is over and the country is transitioning to the endemic phase of the disease. Although COVID no longer dominates headlines, inflation, worker shortages and supply chain issues remain and now the war between Russia and Ukraine is stoking uncertainty.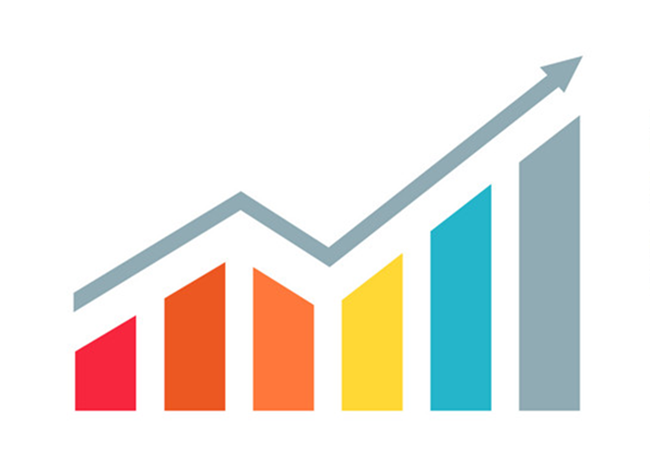 Despite global uncertainties, there is reason for optimism in the local economy.
The unemployment rate is below 4% locally, nationally and regionally with York County and South Carolina tied for the lowest rate at 3.3%. Employment in York County has finally reached pre-pandemic with 109,019 jobs.
The Transportation and Warehousing industry saw the largest year-over-year employment increases at 18.5%. The county continued to see wages rise with Accommodations and Food Services recording the highest gains at 11.3%.
York County's population growth continues to outpace regional and national levels with a 2021 growth rate at 1.7% and a new estimated population of 288,595 citizens.
Strong population growth and supply constraints continue to drive demand for local housing. The median price of a single family home is up more than $100k since the start of the pandemic to reach $375k as of March. York County's multifamily market recorded the second highest annual rent growth change in the Charlotte market with local rents now averaging $1,459 per month.
There are mixed signals in commercial markets.
The county saw strong demand for industrial real estate, absorbing more than 1.8M square feet in the past year, which helped the vacancy rate reach a low 5.8%, in spite of the addition of 792k square feet of industrial real estate being added to the market in the first quarter of 2022 alone.


York County's office market, however, has seen weakening demand since the fall thus the vacancy rate has crept up to of 6.2%, nevertheless this is still well below the Charlotte average of 12.2%. Office markets are still in flux as companies sort out whether remote workers will return to the office full time, part time or continue to work remotely. Both office and industrial real estate saw rent gains and York County remains moderately more affordable than the Charlotte region.
Below you will find York County Economic Development's Q2 2022 Economic Indicator report. This report is intended to provide insights on current trends and the overall economic health of York County compared to the surrounding region. The data includes the most up to date information available at time of publication.
Check back here for quarterly updates, or subscibe to our quarterly newsletter to have it sent straight to your inbox. See link below for a print friendly PDF of the report.
York County Economic Indicators_Q2 2021
View more news