Economic Indicators | York County, SC | Q1 2022
York County, South Carolina
January 2022 Summary
Kelly Reddecliff, Research Manager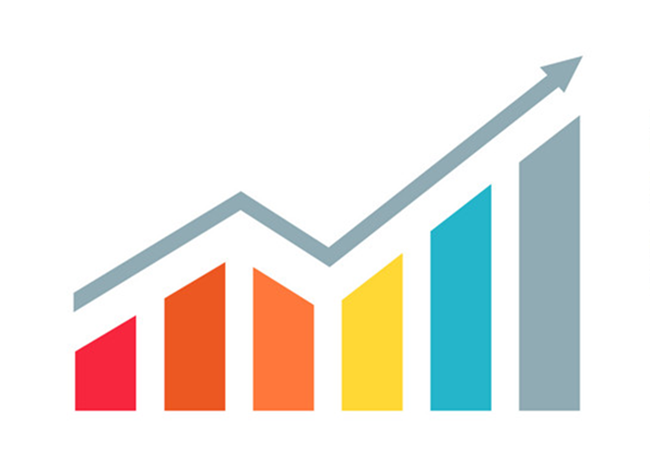 As we head into the new year, the same trends that emerged last summer persist; worker shortages and supply chain issues frequent news headlines, Omicron, the latest Covid variant, is surging. However, this round sees nearly three quarters of the nation vaccinated and with two years' experience business is better able to react, thus the economic impacts of this surge aren't as dire.

The unemployment rate has recovered to a low 3.5%, below national and regional levels and according to the latest industry data, employment is up 9.6% year-over-year. Even Accommodation and Food Services, the hardest hit industry, started adding back jobs. Year-over-year wage growth stands at 9.6%, with all industries reporting wage increases.

York County's population increased 24.3% in the past ten years to reach 282,090 citizens, making York the second largest county in the greater Charlotte region in terms of residents. The 2020 Census also confirmed that the county has become more racially and ethnically diverse with the greatest gains being made by the Latino/Hispanic population, which increased 88% in the past decade to reach 18,938 residents.

Both single family and multi-family real estate markets reported significant year-over-year price increases. Strong population growth and supply constraints continue to drive demand for housing, a trend that is likely to continue for the foreseeable future considering Zillow recently ranked the Charlotte region at #5 on their "Hottest U.S. Real Estate Markets for 2022" list.

Robust demand was also seen across commercial real estate markets. The office market saw demand rise significantly with York County absorbing 259k square feet in the third quarter alone. This brought the vacancy down to 5%, well below the Charlotte regional average of 12%. One Main Financial signed the largest lease of the year in October, to occupy 55k square feet at Kingsley, a good sign that the trend will continue. The industrial market absorbed more than 800k square feet of space in the third quarter as well, bringing the vacancy rate down to 6.7%, just above the Charlotte metro.

There is more than 2M square feet of industrial space currently under construction and set to bolster supply. Despite rent increases, both office and industrial real estate remain moderately more affordable than the Charlotte metro, making York County an attractive option for business.
Below you will find York County Economic Development's Q1 2022 Economic Indicator report. This report is intended to provide insights on current trends and the overall economic health of York County compared to the surrounding region. The data includes the most up to date information available at time of publication.
Check back here for quarterly updates, or subscibe to our quarterly newsletter to have it sent straight to your inbox. See link below for a print friendly PDF of the report.
York County Economic Indicators_Q1 2021
View more news