Economic Indicators | York County, SC | Q4 2020
Below you will find York County Economic Development's Q4 2020 Economic Indicator report. This report is intended to provide insights on current trends and the overall economic health of York County compared to the surrounding region.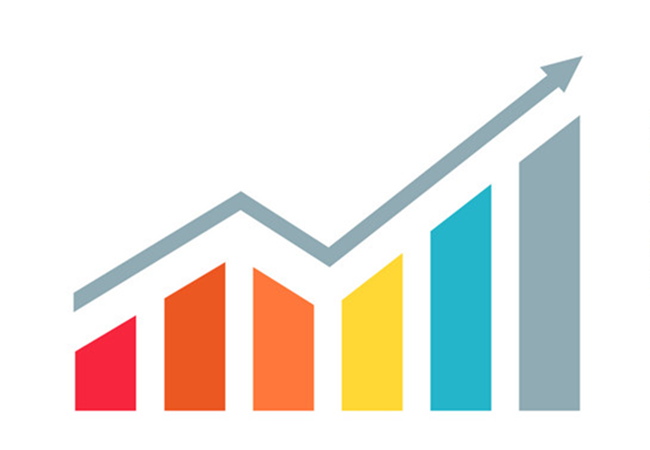 Check back here for quarterly updates, or subscibe to our quarterly newsletter to have it sent straight to your inbox. See link below for a print friendly PDF of the report.
York County Economic Indicators_Q4 2020
View more news