Investor Highlight | S&ME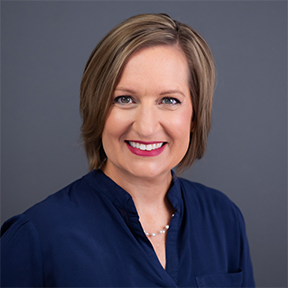 We recently caught up with Kristen Hill, PE, PG, a Professional Engineer and Licensed Geologist at S&ME. She has been an employee-owner at S&ME for 22 years and currently serves as Office Principal of the Charlotte office.

Mrs. Hill is closely involved with both geotechnical and construction materials engineering & testing projects, and is skilled in both conventional and highly technical geotechnical projects. She is a Clemson University graduate and York County resident.

See what she had to say about the challenges of the past year, and what we might expect to see in terms of emerging trends in the engineering industry in a post-pandemic recovery.
1.) Costs are soaring in both the residential and commercial sectors. How are these rising costs affecting the civil or geotechnical markets?
Our clients (owners, developers, contractors) have always been cost-conscious, but this factor increases budget pressures. Projects are still moving forward and some that might have paused this time last year are moving again. Our clients have been reaching out to us for help with better cost estimating and creative ways to save money beyond what might have been done traditionally. We are seeing more collaboration with owners, developers, contractors, and engineers to keep projects on track and successful.
2.) What have been the biggest challenges in your work/career over the last year or more?
Our work never stopped, so adjusting quickly to keep our employee-owners safe while working was a challenge that we adapted to quickly. Providing flexible work environments, additional safety precautions, and learning new technology and collaboration platforms were all a part of the process for both office-based and field-based staff.
3.) Without throwing the word "normal" around to loosely, when do you see things returning to more of a pre-COVID standard?
I would hope to see more progress by summer. We are currently transitioning back into the office setting as our staff feel comfortable. I am looking forward to more face-to-face interaction with my co-workers and clients.
4.) Do you anticipate any emerging trends in the engineering industry in a post-pandemic recovery?
The need for infrastructure and transportation improvements will continue to increase as we modernize our networks. We have also seen a growth and demand for projects with renewable or clean energy such as solar. Industrial, manufacturing, and distribution projects have also been increasing in demand.
5.) What are your favorite projects to work on and why?
My favorite projects are those that require and encourage collaboration of the project team. We are often involved from the very beginning during due diligence all the way through inspections and project close-out so we see the whole picture. I love working closely with the owners, engineers, architects and the contractors. Figuring out what's best for the project while balancing cost, schedule, safety and good engineering and construction practice can be challenging. We can learn so much from each other working together and the project always benefits.
ABOUT S&ME:



S&ME is an employee-owned engineering and construction services firm with national reach. Our company provides expertise in geotechnical engineering, civil engineering, environmental engineering, construction engineering and inspection, construction materials testing, and planning services. Since 1973, we have helped clients solve their challenges in the transportation, energy, industrial, commercial, residential, and government sectors.

S&ME has provided our services on projects in York County for many years including industrial parks and commercial projects, multifamily housing, K-12 and University projects, water and sewer projects, parks, sports and entertainment, and roads and bridges. Below are two recent and notable York County SM&E projects.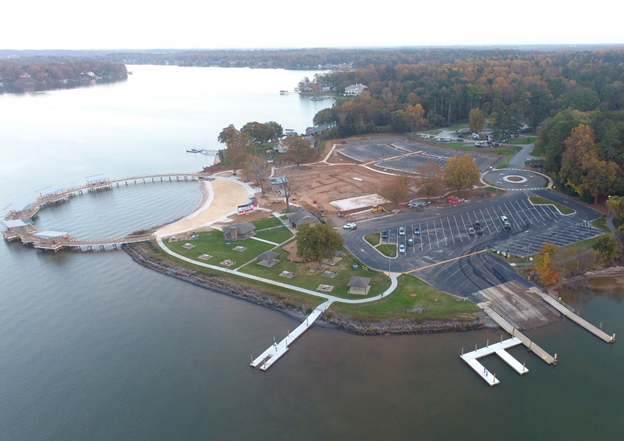 Ebenezer Park, Rock Hill, SC pictured above -- Soon to Celebrate their Grand Re-Opening!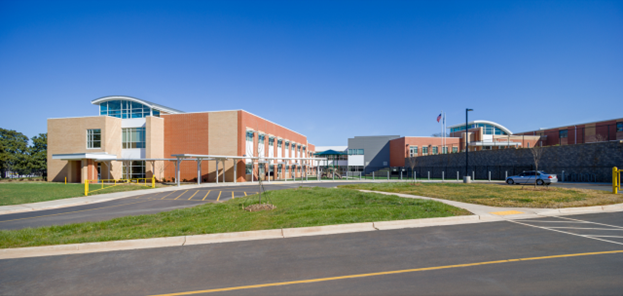 Cherry Park Elementary School (pictured above) and Sullivan Middle School, Rock Hill, SC
View more news