Lash Group's road to Success : York County, South Carolina is New Home for Headquarters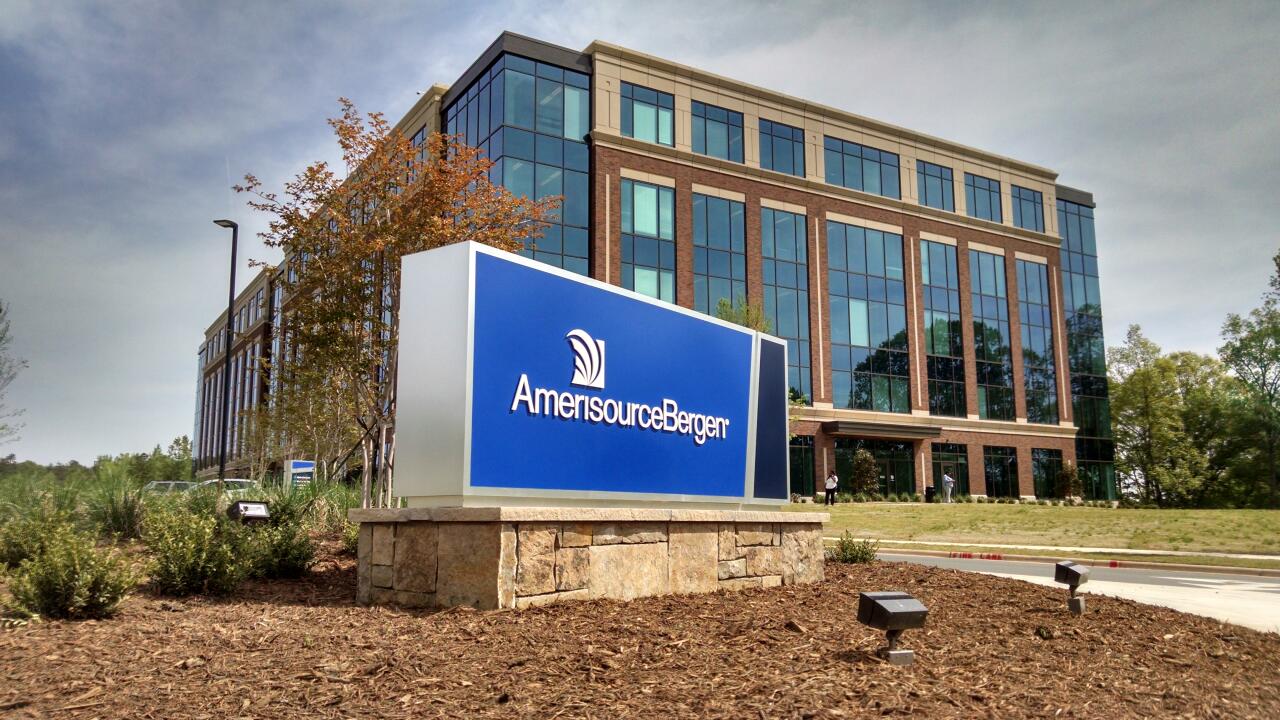 Lash Group, a part of AmerisourceBergen, is a patient services company supporting a wide range of healthcare products by providing solutions that assist patients throughout their therapeutic journey. Lash Group associates "Work With Purpose" each day – putting the patient at the center of everything they do. We are deeply committed to helping patients gain access to, afford, and stay adherent to vital treatments to ensure a better quality of life.
The opening of our new headquarters in 2016 highlights our continued growth and commitment to delivering the highest quality patient care. As our company has expanded over the years, it became necessary for us to find a new home where we could continue to grow and expand, as well as bring in new talent who can help us fulfill our purpose and make a difference in patient lives. We were extremely excited to find that home in Kingsley Park, a new mixed-use development in Fort Mill. This vibrant community in York County, SC was ideal for us – here we could build our new dream home to accommodate our growth while maintaining our roots in the Charlotte region where we were founded over 20 years ago. We're excited to be a part of this community as it experiences its own rapid growth.
Today, Lash Group (which was named one of the "Best Places to Work in South Carolina" in 2016 and 2017) has nearly 4000 associates nationwide, with approximately half of its workforce in the Charlotte, NC metro region. Our offices in Fort Mill allowed for us to bring nearly 1500 jobs to York County in 2016, and by the year 2020, we plan to expand to over 2400 jobs with the completion of our second building, which is already underway.
Lash Group's president, Tracy Foster, notes, "We're settling into our beautiful new building – an inspiring space that has been designed with a contemporary, forward-thinking vibe. We've created amenities to meet a variety of associate and business needs, and found ways to maximize efficiency and functionality. To ensure our future success, we've consciously made investments in our workspace, in our people, and in our technology."
View more news