HG Global Services, Inc. Their beginnings, their journey, their unique solutions & more...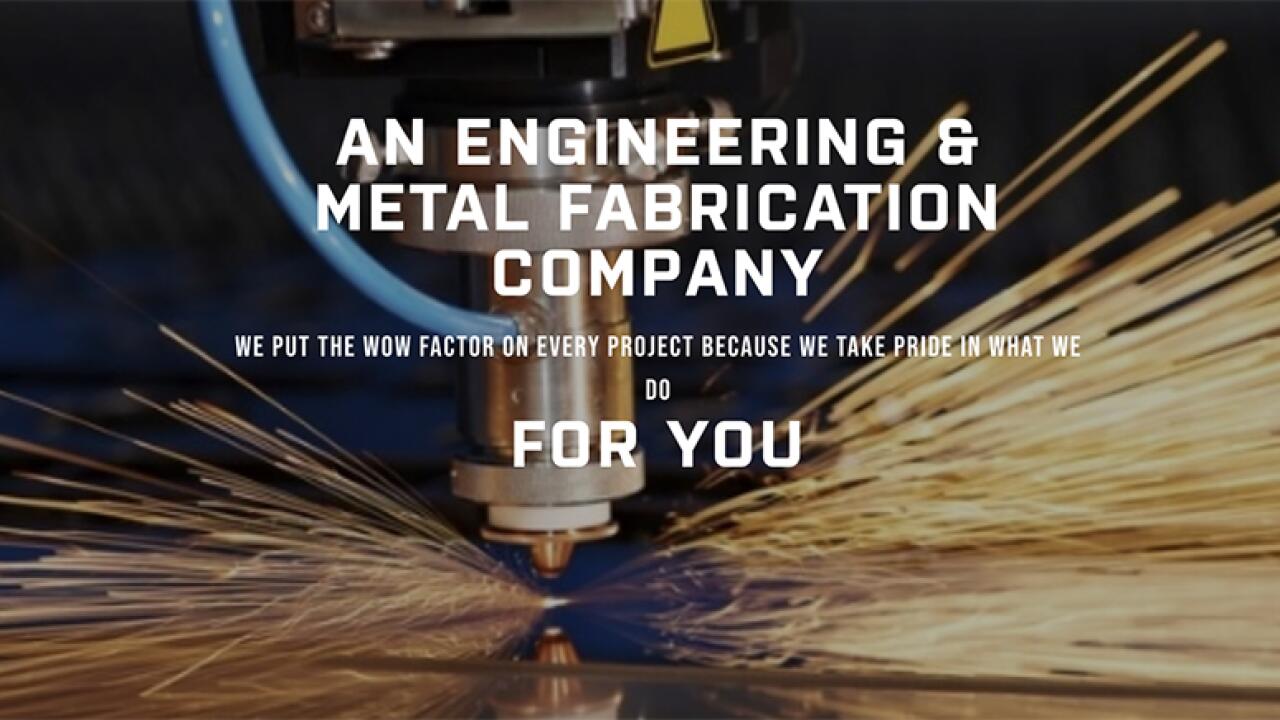 We recently sat down with Tripp Gwin and Shane Hughes of HG Global Services, Inc. These two talented friends started a one-of-kind manufacturing company that is becoming the go-to solutions based manufacturing company for some of the biggest names in the industry. Read about what they had to say about their special projects, their key clients, their connections across the globe and more.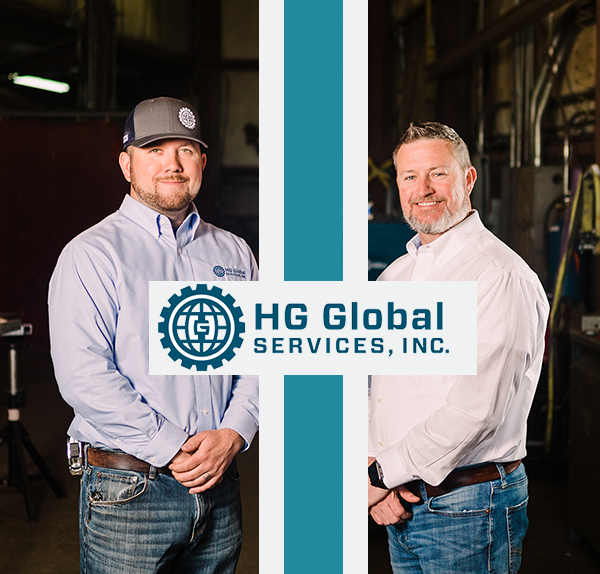 Q: Tell me a little bit about HG Global?
A: [SHANE] : HG Global officially opened in 2015 in Rock Hill, SC. We are a solution-based Manufacturing company serving all different industries across the globe for our Engineering, Manufacturing, Solution based needs and customer relationships.
Q: How did you get started?
A: [SHANE] Honestly, we had the same vision. Tripp and I were both searching for ways to become business owners following in the footsteps of our fathers. We knew the collaborations of our two skill sets had the right combination. We brought together a background in sales, finance, engineering, manufacturing, and project management.
After numerous planning sessions, conversations, and impromptu meetings, it was apparent that we shared the same drive to succeed along with the right combination of skills for the business to take flight. Our first project was actually designed and drawn in Tripp's home office, and assembled in my garage!
Q: Can you elaborate on your background, prior to opening HG Global?
A: [SHANE] Tripp had a solid background in mechanical engineering and more than a decade of experience on the project management and metal fabrication side. He also brought a lot to the table in regards to the qualities and strength in leadership he learned while in the Marine Corps.
My background in manufacturing had centered around sales and marketing, as I had spent 20 years in the power generation industry. I had also pursed my MBA in International Business and my BS in Entrepreneurial Leadership from Winthrop in years past.
Q: I understand that HG Global is very diverse in the markets they serve. Can you elaborate?
A: [SHANE] Sure, we serve industries large and small. From waste water treatment plants to structural steel companies with both commercial and residential builders and developers. We also serve equipment suppliers in various industries.
Q: Can you name some of your key customers? Are they all local?
A: [TRIPP] We work with numerous recognized companies on all different kinds of projects. We actually work with many large companies located right here within York County, such as CM Steel, Axiom Foundations and Anderson Hydra Platforms. Other companies are a mix of regional and national companies. We even work with publicly traded companies like Monster Energy Company.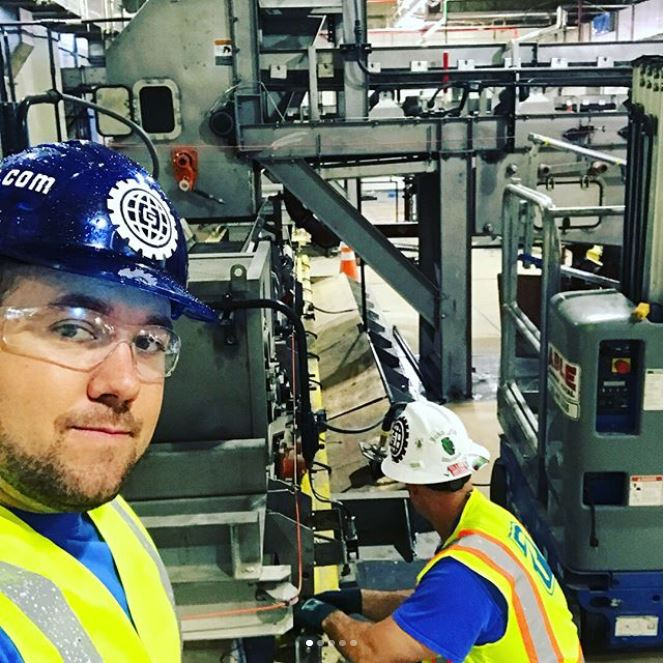 Q: Can you be a little more specific about the capabilities of HG Global Services and what makes you all unique?
A: [TRIPP] When we describe to people that we are a solutions-based provider, we mean that in the truest sense. We can provide a specific service or assist clients from concept to completion. Essentially, we can start with just a napkin sketch and make that project a reality. This can involve 3D mechanical design, finite element analysis to production, manufacturing and/or fabrication. We serve as a consultant and are very hands-on in the field, so you know the job will be done right and to your specifications.
Q: I understand you have worked on some fun projects for small businesses starting up right here in York County. Can you give us two examples that locals might recognize?
A: [SHANE] Yes! We have had the pleasure of working with several great local start-ups. Slow Play Brewing and Dust Off Brewing were a blast! Both establishments wanted the industrial custom look. We worked with the clients to determine exactly what they envisioned, utilized state of the art rendering software, fabricated the signage, and delivered a product that we can be proud of. Knowledge Park has also been a good project for us from decorative handrails to kitchen counters.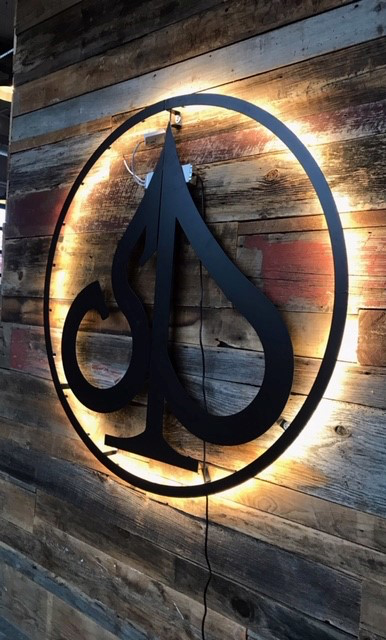 Q: What would you say have been some contributing factors that have led to your growth?
A: [TRIPP] We are always looking to improve quality & process, and that really resonates with our customers. We are vigilant in our customer evaluation process and this has undoubtable helped us grow in terms of reputation based on our past performance.
Q: I understand you all just moved into a new space. Can you tell us a little about the new building and your plans for growth?
A: [SHANE] We recently moved into a fantastic facility on Handsmill Highway in York, SC. We had a great experience working with The Bank of York and Catawba Regional to help us secure our first building purchase. It was previously a large metal fabrication facility so it was a great find.
We have around 10,000 sqft of manufacturing space with overhead cranes and 20,000 lb lifting capacity. We also renovated the 1,200 sqft office, and that has been a really nice space to hold customer meetings. We also purchased the empty lot directly beside us for future growth. We currently have 10 employees and plan to continue investing in our equipment purchases with a focus on increasing our sales volume as well as cultivate and existing relationships and key customers.

Other fun tidbits about HG Global Services:
Tripp and Shane love doing smaller custom projects. Everything from custom trailer hitches to one of kind wall plaques can be found in their online store. Not only do these unique products allow their employees to plug into to their artistic abilities, but they have led to some major contracts for the company.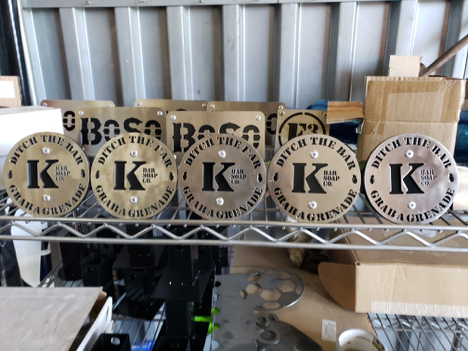 Tripp was a finalist on the History Channel's show "Forged In Fire" in Season 6 Episode 12. He owns and operates G3 Knife Company and sells his creations online. Tripp recently did an interview with Lucas McFadden on CN2 about the show and talked about his hobby that has turned into another successful business.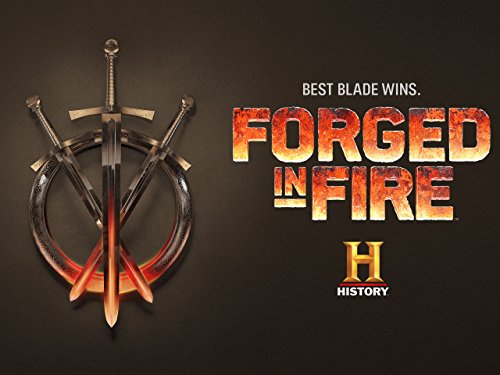 These guys love giving back to their community. They sponsor many various events for churches and sports teams. They also donate to golf tournaments in support our South Carolina State Troopers and York County Sheriff's department.
View more news