SC Industry Appreciation Week is approaching
Did you know that the majority of new jobs within the community are a product of existing company expansions?
 
South Carolina's 25th annual Industry Appreciation Week will be held
March 30 - April 3, 2015.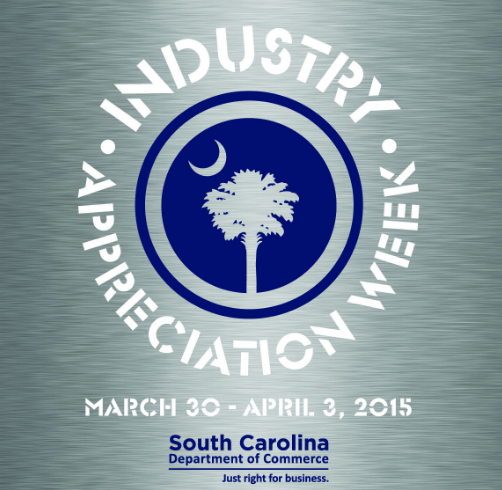 Throughout the week individuals and companies across the state will be recognized for their many contributions to their communities and to economic development. These individuals include local leaders from the private sector that represent a variety of businesses and economic development organizations committed to securing new jobs and investment in their communities.

During the week we will take a look at what industry looks like in York County and highlight a few of our own existing industries making their mark right here.
View more news