York County Based Organic Chemical Company has Stellar Environmental Record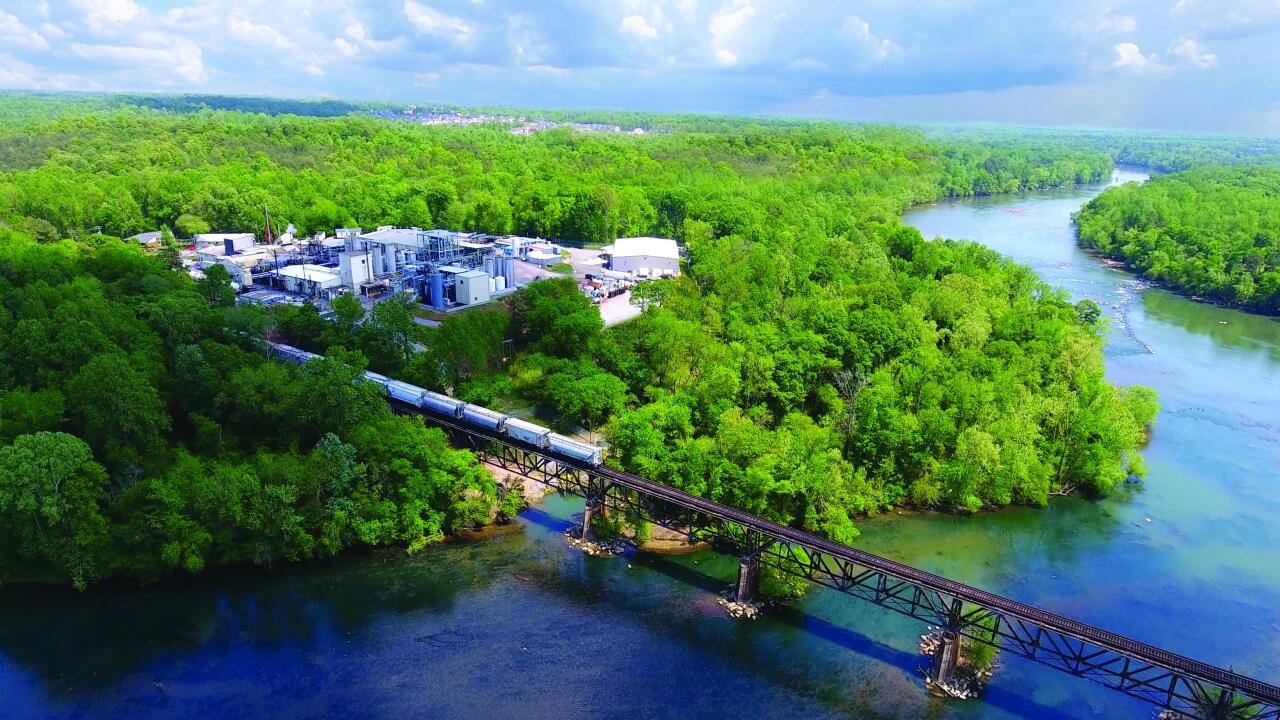 Whether it's their ability to outpace other companies by reducing the lead time necessary to bring new chemicals into production or their stellar environmental record, Nation Ford Chemical stands out among the rest.
Nation Ford Chemical (NFC), one of America's most respected manufacturers of specialty organic chemicals has been in business for more than 40 years. NFC's products, including Sulfanilic Acid and PANA (N-Phenyl-1-naphthylamine) are sold worldwide.
NFC also has a diverse background in toll manufacturing custom chemicals. Specializing in the production of a variety of organic intermediates, polymers and colorants for a broad range of customers worldwide, NFC has earned an outstanding reputation both locally and globally.
Jay Dickson, President for Nation Ford Chemical, recently shared on just how they have achieved this success.
"Due to the growth of industry in Fort Mill, our site now has direct access to all critical utilities including inexpensive natural gas and local water treatment. This gives us a competitive advantage due to lower production costs," shared Dickson.
Chemical production is based out of their 27-acre site in Fort Mill, South Carolina, USA, and products are sold worldwide.
"Our Fort Mill location makes logistics convenient by road, by rail and by ship. Our site is conveniently located just off a major interstate, has direct access to the Norfolk-Southern main rail line and is just three short hours from the Port of Charleston." Dickson adds.
NFC's products are vital to various industries all over the world. For example, NFC is a proud supplier to the U.S. military, offering the complete line of domestically produced dyes for smoke signaling and cover. They also manufacture PANA, an antioxidant used in all jet engine oil to prevent breakdown due to heat and oxygen.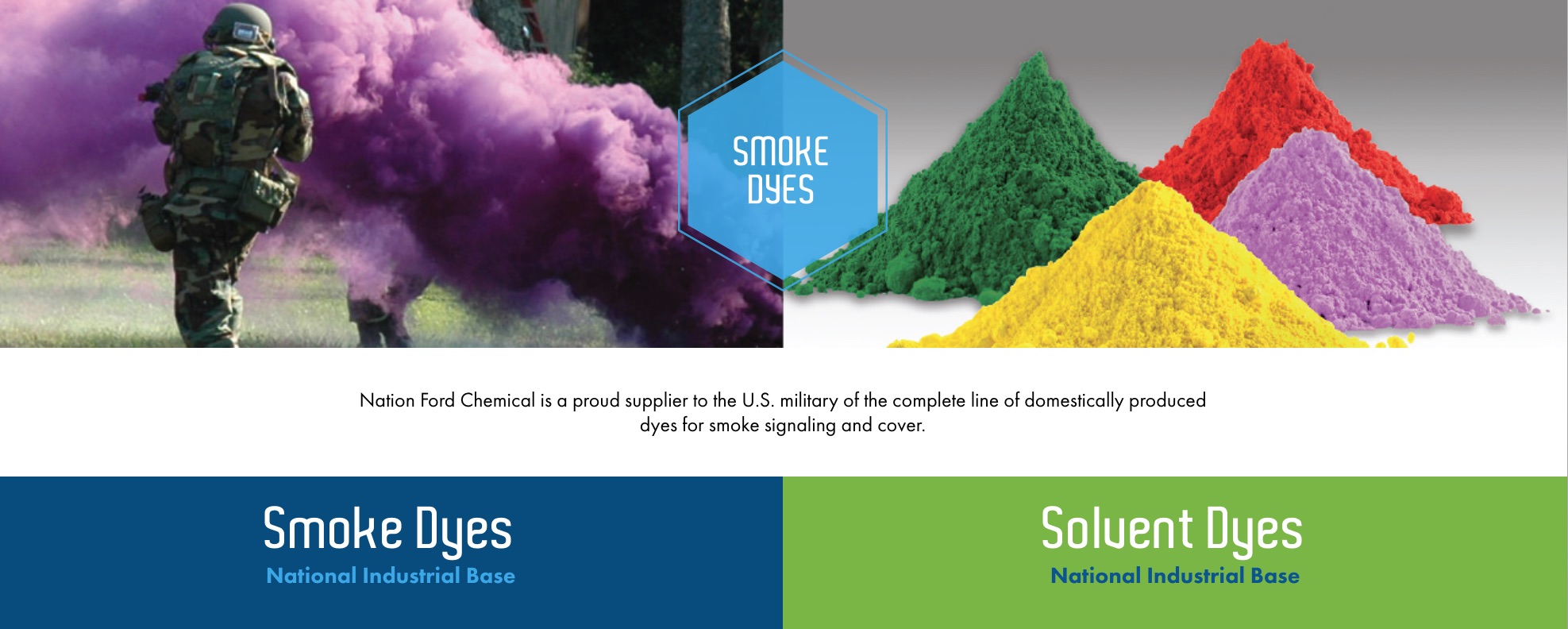 They have created an efficient global distribution, ensuring reliable supply of low-cost products to customers worldwide.
"Nation Ford Chemical has earned our reputation of providing exceptional customer service, working together to provide our customers with quality products delivered on-time."
So it comes as no surprise that they are the world's largest supplier of Sulfanilic Acid, used in numerous industries from pharmaceuticals to paper brighteners.
Dickson says that benefits to customers are also due in part to the way in which they are owned and operated.
"Because we are family held, we can tailor our offerings to what our customers need and move forward quickly."
To learn more about Nation Ford Chemical company, visit their website (www.nfc.us) and view the video (NFC Video) below.
View more news