York County companies team up to 'touch people's lives' in a season of giving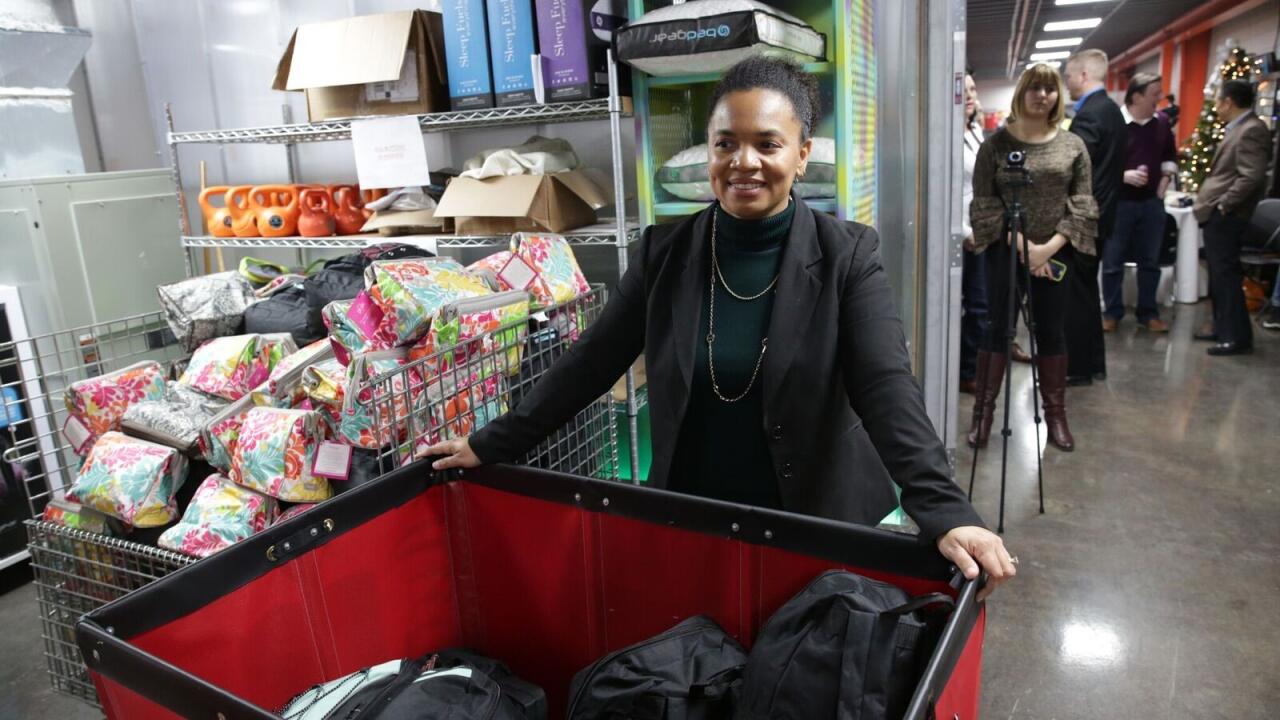 BY DAVID THACKHAM
The Herald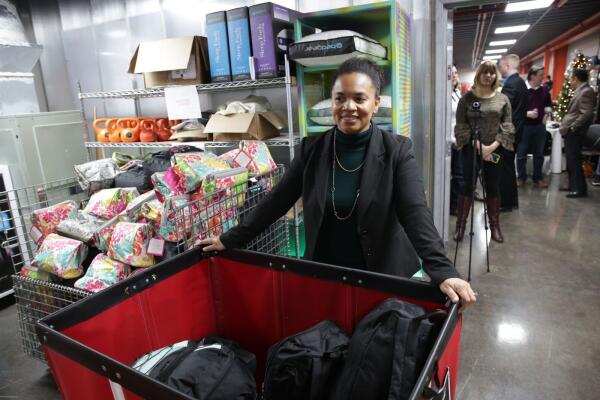 CEO Eugene Alletto says he's thrilled to have part of his Bedgear operations in Rock Hill.
Each year, he leads a "Day of Impact" to give back to the community.
Alletto, who founded the maker of "performance" pillows, bedding and mattresses in 2009, joined 80 of his employees at Bedgear's Rock Hill site on Langston Street to assemble 100 care packages in backpacks to donate to Pilgrims' Inn shelter.
The shelter primarily helps homeless and low-income women and young children get back on their feet. It offers support services such as housing, education and job placement assistance, food pantries and child care.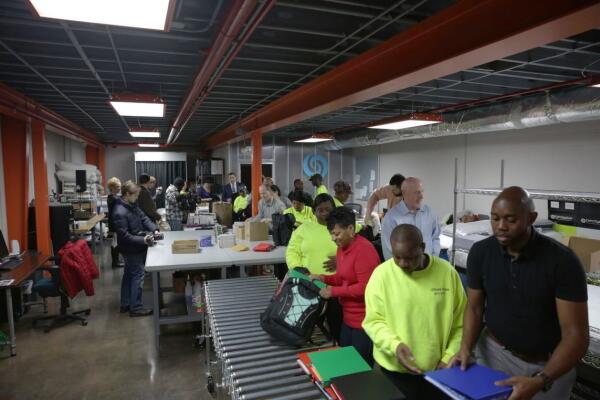 "The kids that go to school every day; it's important that they feel just as equal as everybody else," Alletto said. "York County's been a wonderful place to build and run our business. But just like any community, they all need help. If you build a business in the community, you have to give back to the community."
Another 30 employees from Ashley Furniture HomeStore, which has a corporate campus at Fort Mill's Lakemont Business Park, joined Bedgear's mission.
"We love what they stand for," said Charlie Malouf, president and CEO of Broad River Retail, a licensee of more than a dozen Ashley HomeStores in the Carolinas and Georgia. "We wanted to bring our team members here in the season of giving. It's a joy to be able to serve together."
The care packages include essentials such as deodorant, feminine hygiene products, soap, household items, soap, coats and hats. The packages for children include a Bedgear "performance" pillow.
Jennifer Gullatt, community services coordinator with the shelter, said the packages will help some of the area's neediest women and children.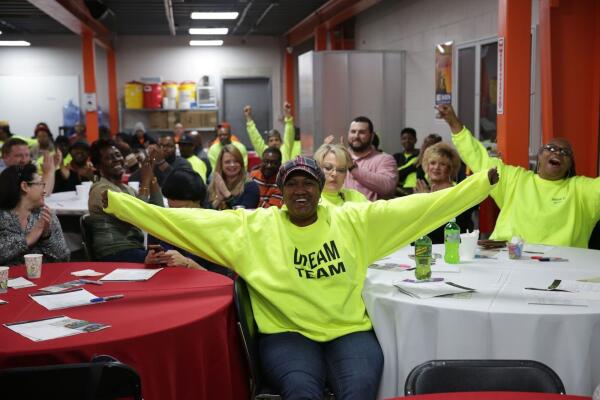 "It's very important to keep the impact here in Rock Hill," she said.
Others businesses joined in, too. Softex Paper of Rock Hill donated a pallet of paper towels and a pallet of tissues to the cause.
"It's pretty awesome to be able to touch these people's lives," Alletto said.
View more news