York County Economic Indicators | November 2023
For Immediate Release:
November 14, 2023
York County, South Carolina
November 2023 Summary
Kelly Reddecliff, Research Manager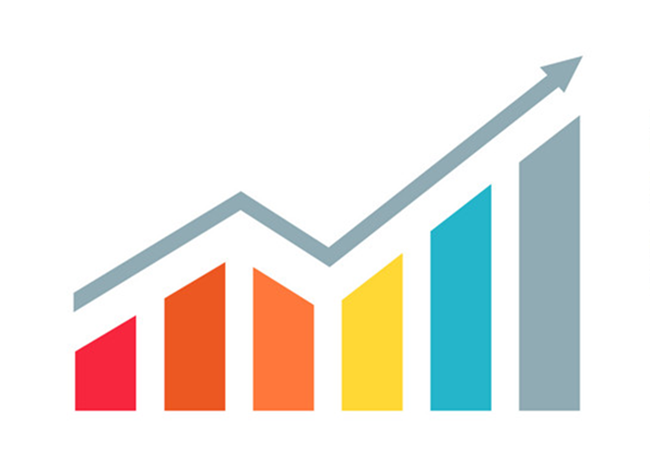 York County Economic Indicators | Semiannual Update 2023
Tracking Growth, Employment Shifts, and Industry Surges


YORK COUNTY, SC – The industries that employ York County residents are in the midst of significant change. Changes to the retail marketplace, our location and access to major transportation routes coupled with strong population growth and the need for more services to support our growing resident base is transforming York County's job market and reshuffling our top employment centers.

According to the latest BLS Data, York County added 1,000 jobs over the past 12 months, which helped the unemployment rate reach a near record low of 2.3% as of August. The tight labor market helped push wages up to an annual average of $57,230. Local wages have risen by 20.4% over the past three years, outpacing inflation by two percentage points. The fastest growing industries in York County post-pandemic are Transportation & Warehousing, Health Care & Social Assistance, Accommodation & Food Service and Retail Trade, which account for 95% of new jobs created since 2020. In year-over-year terms, Healthcare and Social Assistance saw the largest gains, due in part to the opening of a new hospital. Management of Companies & Enterprises reported the highest wage gain.

Generally speaking, real estate markets have slowed considerably when compared to the heightened growth seen over the past few years, however, the industrial market is bucking this trend. Major deals such as PDM U.S., Pallidus, Silfab Solar and QTS Data Centers choosing to establish operations in York County have fueled gains in this market. York County absorbed more than 1M square feet of industrial space in the past six months, driving the vacancy rate down to a low 4.2% and allowing the average rent to exceed $9.00 per square foot. Consumer spending has spurred demand for retail space, allowing the vacancy rate to remain level for the past year at a low 3.8%, and allowing for strong rent growth in the retail market.

The York County economy is on solid ground as new high-tech industries emerge and reshape the local marketplace. Uncertainties surrounding global events notwithstanding, York County and the entire Charlotte region is expected to continue to see strong job growth. York County alone has announced projects that will add more than 1,200 new jobs to our economy, jobs that will bring more people and prosperity to our region.
Check back here for semiannual updates, or subscibe to updates to have it sent straight to your inbox. See link below for a print friendly PDF of the report.
York County Economic Indicators_November 2023
*The York County Economic Indicators report is distributed on a semiannual basis by York County Economic Development
View more news