York County Job Fair Spurs Employer / Job Seeker Interaction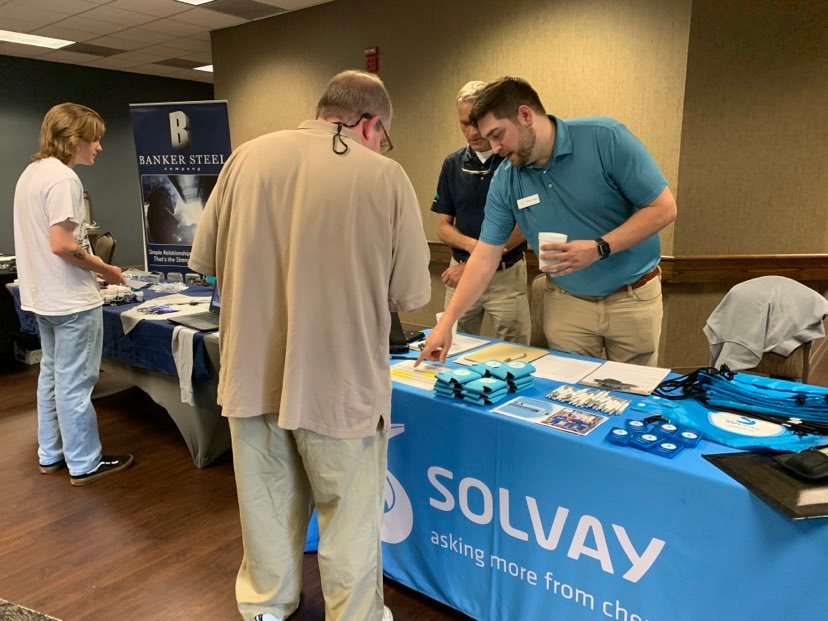 Finding different ways to reach the talent companies need is of utmost importance in today's workforce environment.
In an effort to help meet the needs of local employers, SC Works, York County Economic Development, and Rock Hill Economic Development recently joined forces to host a local job fair in York County, SC.
The job fair hosted 27 employers offering dozens of diverse job opportunities from across the county. The event took place at the Baxter Hood Center in Rock Hill and had more than 100 in attendance.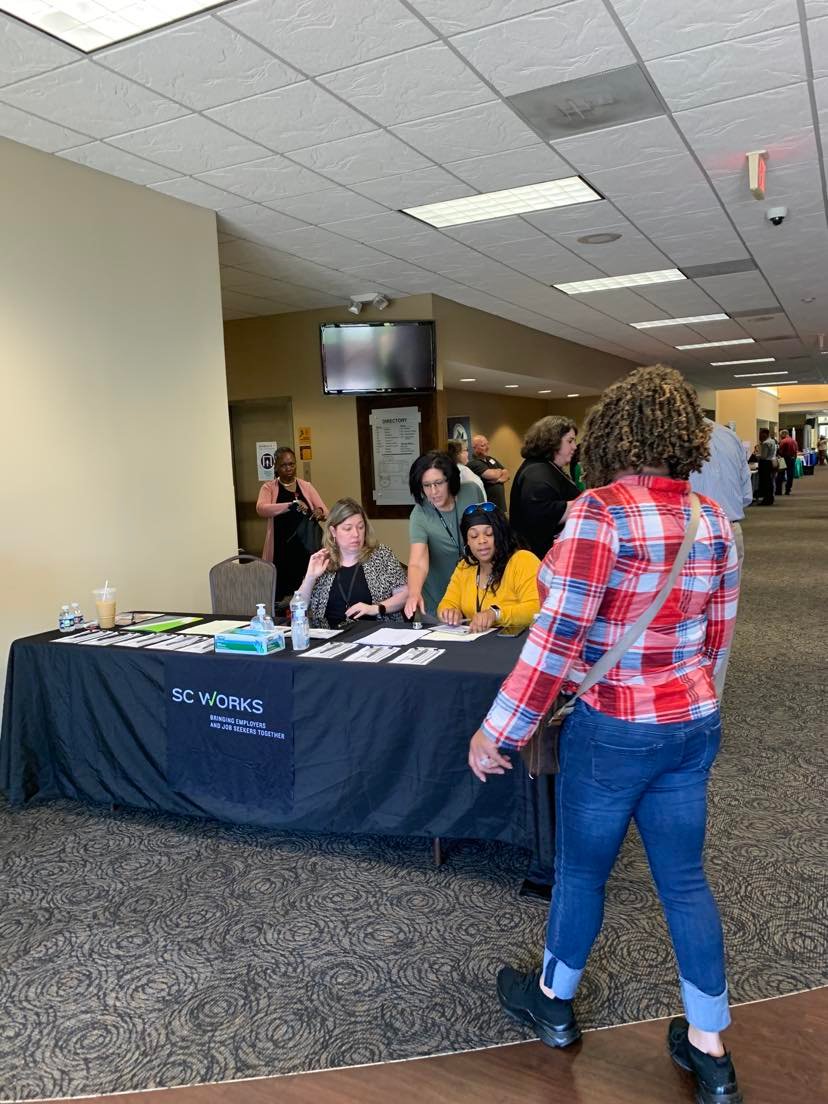 This is the second countywide job fair to take place over the last 9 months, and for that many employers are thankful.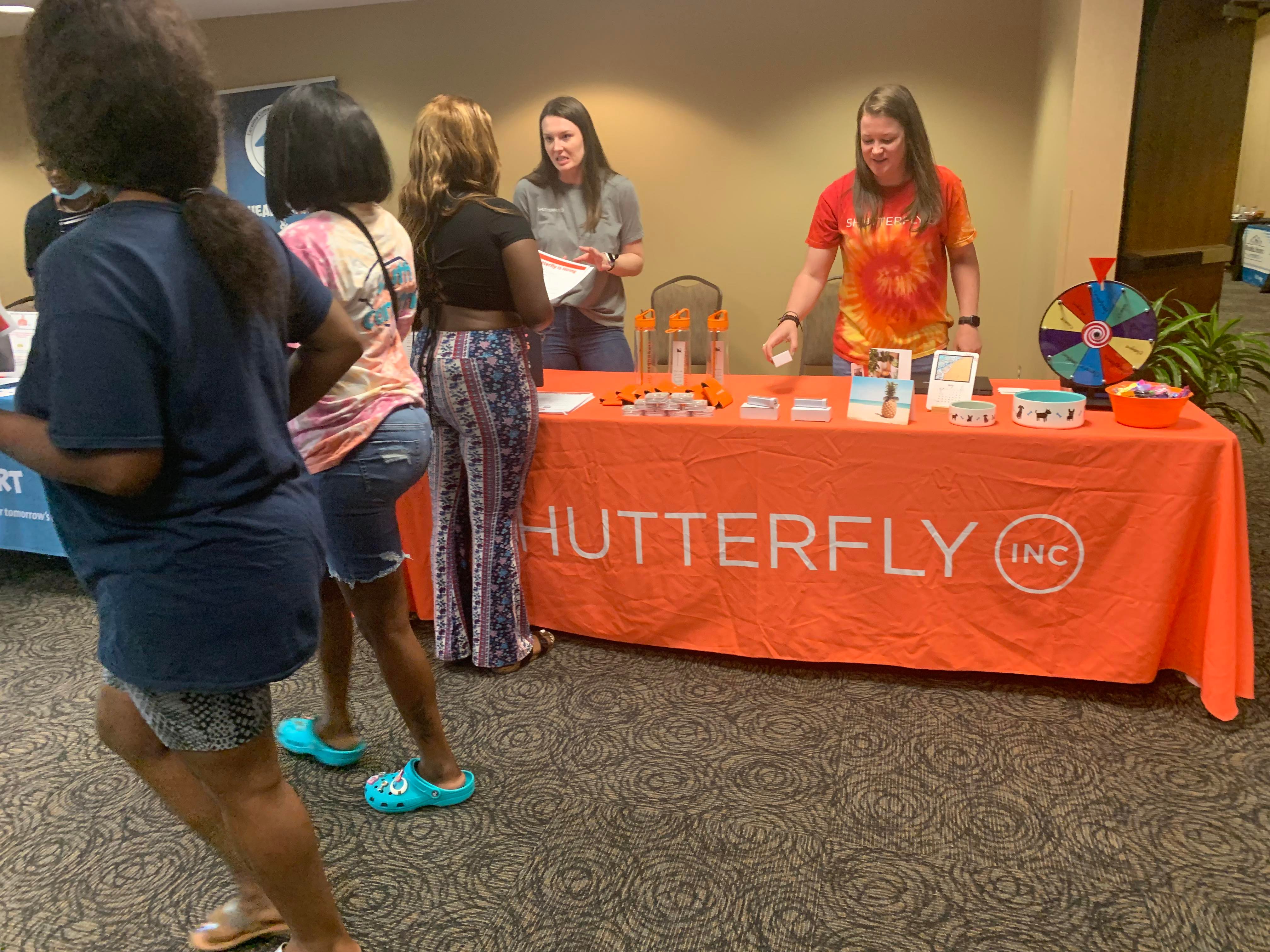 "In today's market, hiring new employees is our biggest obstacle to growing the company. Job fairs are a valuable way for our company to interact with a large pool of potential talent. If we are able to onboard even a few persons from a job fair, that is a great result."

Brooke DiDomenico
Technical Manager
Nation Ford Chemical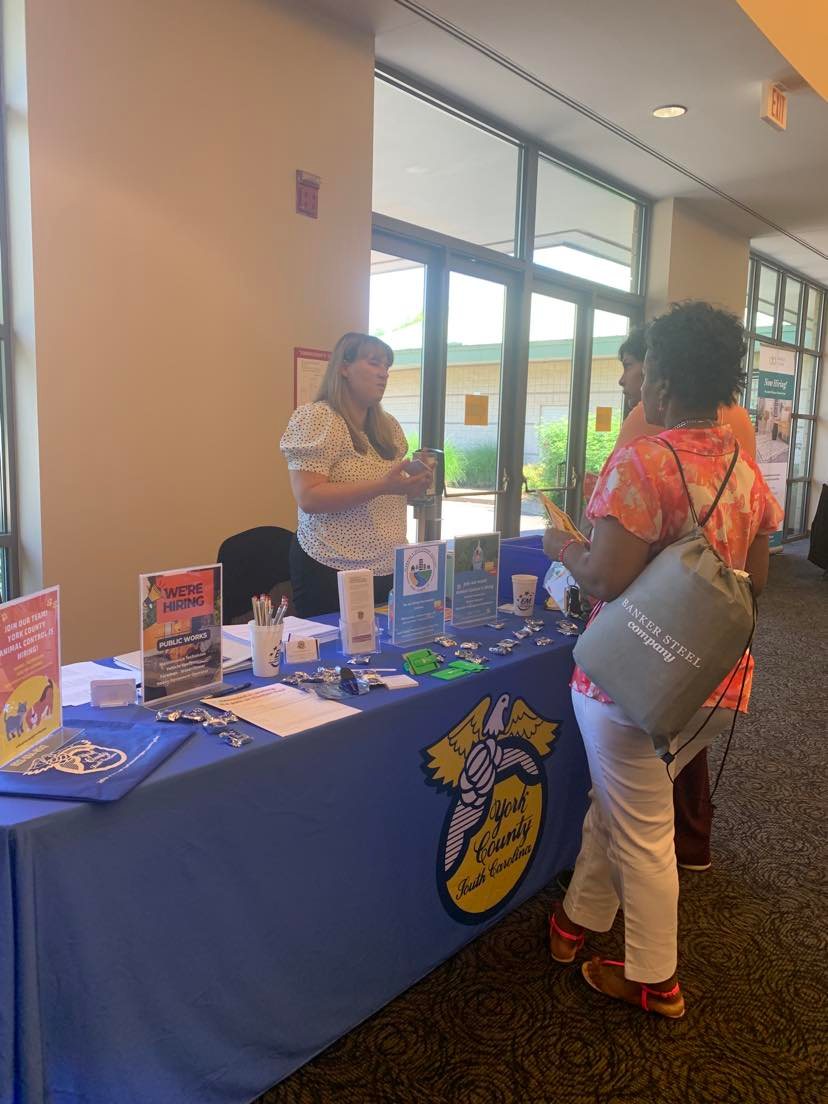 The job fair was an excellent opportunity to connect with talent and community partners alike. We were excited to see so many well qualified applicants and look forward to attending in the future!"

Ashley Fay
Human Resources Deputy Director
York County Government
Below is the list of the employers in attendance:
View more news