York County Real Estate Round Up | Multi-Family Housing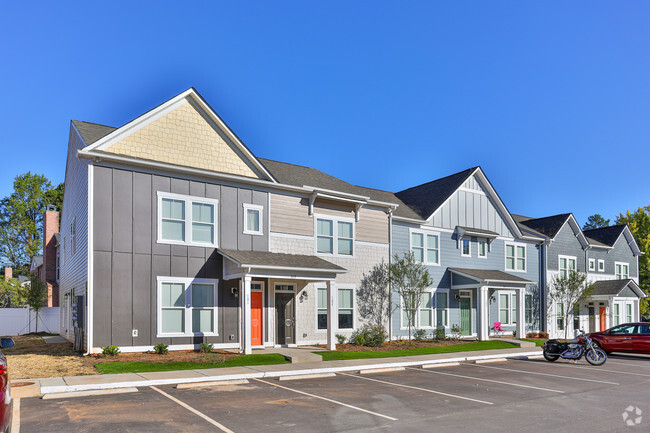 Thus far, the York County multi-family market seems to have weathered the pandemic relatively unscathed. The vacancy rate sits well below the metro average at a healthy 6.1%. The county has posted rent growth of 7.8% since Q12019, besting the overall metro increase of 4.8%. Even with rising rental rates, York County is still a more affordable multi-family housing option.
Chandler Commons Townhomes added 52 units to the supply in the past year. Sutton Hall is the only community currently under construction and will add an additional 300 units when it comes online next spring. Demand for apartment units was virtually nil in the second quarter, however, it was likely affected by shut-downs and lack of new supply.
Click here for a printable version of this Multi-Family Market Round Up, including supporting graphs & charts
View more news