York County Real Estate Round Up | Single Family Housing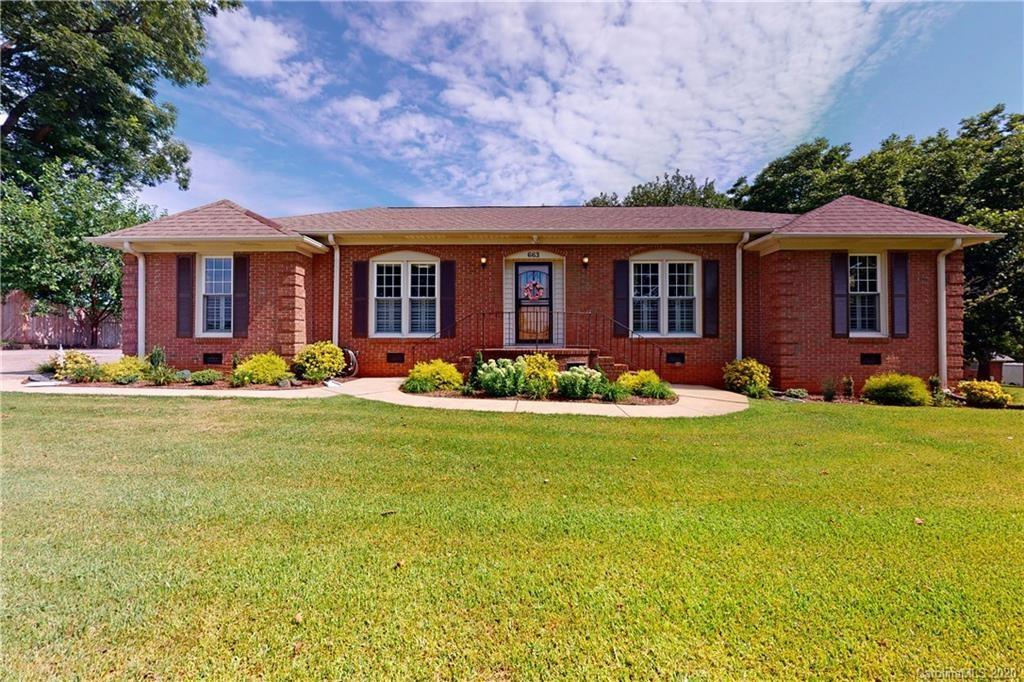 As expected, shut downs and stay at-home orders significantly reduced activity in the single-family housing market during the second quarter of this year. Both closed sales and new listings dropped sharply compared to last year.
Although the number of sales decreased, both the average and median sales price continued to climb. York County's median home price of roughly $282k aligns closely with the Charlotte metro, but the average home price does come in at a more affordable rate.
Rock Hill showed itself to be the most "in demand" municipality in the county recording double digit percent increases in pricing, and closing the most sales. The York County housing market seems well positioned for a quick recovery.
As a submarket of the fast growing Charlotte region, there was already a shortage of housing inventory in the county and June pending sales show that demand is already returning to pre-pandemic levels.
Click here for a printable version of this Single Family Market Round Up, including supporting graphs & charts
View more news