Making the Microfactory | ARRIVAL (VIDEO)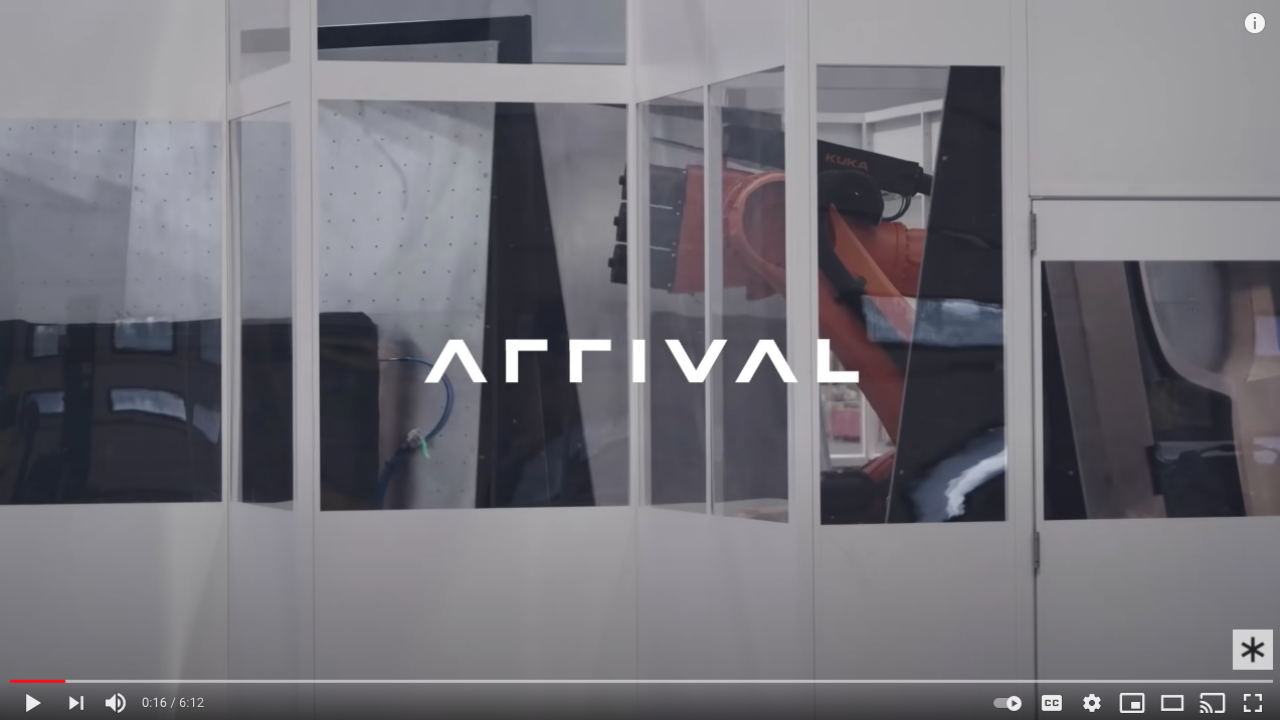 Have you been introduced to ARRIVAL, a global electric vehicle (EV) company, establishing its very first U.S. Microfactory in York County? If not, this video might be a good place to start ( link below). As they describe it, they are "challenging the traditional production line approach". In this particular video you will learn more about their microfactory model, glimpses of their future operations in York County and the Greater Charlotte region, as well as their approach on community's being a big part of the process.
"Arrival's Microfactory approach not only sets out to revolutionise the manufacturing of electric vehicles but also has the potential to become a new norm for factory production. The concept of the Microfactory allows communities to become an integral part of the process, with local Microfactories acting as the sole provider of electric vehicles for that particular region."
View more news