Phase IIB Matching Fund launched for S.C. small businesses
Phase IIB Matching Fund launched for S.C. small businesses
SBIR/STTR program to help with funding for innovative small businesses and startups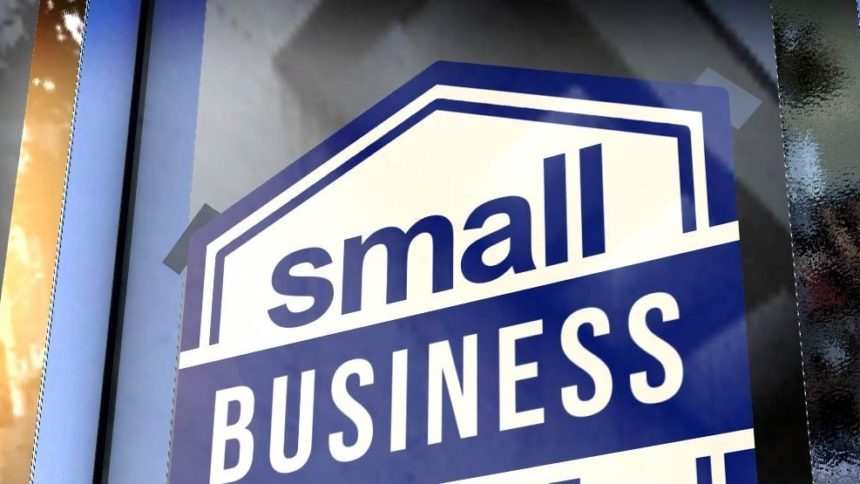 COLUMBIA, S.C. – The S.C. Department of Commerce Office of Innovation, in partnership with the South Carolina Jobs-Economic Development Authority (JEDA) and 3Phase, recently announced the launch of the state's first Phase IIB Match Fund for Small Business Innovation Research (SBIR) and Small Business Technology Transfer (STTR) grants.
Created by S.C. Commerce in 2018, 3Phase assists South Carolina small businesses with acquiring SBIR and STTR federal grants - a common first funding source for startups and small businesses to commercialize new, innovative products. The SBIR and STTR grant program consists of two funding phases, Phase I (concept development) and Phase II (prototype development), before Phase III (commercialization). A Phase II project is eligible to receive additional funding to further acceleration.

The creation of the Phase IIB Matching Fund reflects the rising success of South Carolina companies applying for these grants. In 2020, South Carolina achieved a 30% success rate in SBIR Phase I applications – a 13.3-point increase from 2019. 3Phase-supported businesses have received over $11 million in awards, with one application even earning a rare perfect score.

"The South Carolina SBIR/STTR Phase IIB Matching Fund represents the next milestone in S.C. Commerce's ongoing mission to promote the state's innovation economy," said Secretary of Commerce Harry M. Lightsey III. "The creation of this matching fund provides another resource for companies and another opportunity to recruit new business and create high-paying jobs within our borders."
Several federal agencies administer supplemental funding opportunities for small businesses that have received a Phase II award. These supplemental funds provide additional research and development resources to further accelerate commercialization of the Phase II awarded project. To qualify, small businesses must obtain private investment or capital.
"Federal grant funding, partnered with matching private equity capital provides necessary investment to assist these vetted private, early stage start-up companies in South Carolina," said Harry Huntley, JEDA's executive director. "This program will help spur additional private equity and capital funding for South Carolina's new and innovative companies."

JEDA will match up to $100,000 in SBIR/STTR Phase II awards received by high-tech small businesses located in South Carolina and/or those willing to relocate to become S.C.-based businesses. The new fund will be managed by 3Phase, which will make recommendations to JEDA for equity investment.

To learn more, contact 3Phase at info@3phasesc.com or attend the upcoming virtual information session on September 20.
View more news