Salute to Manufacturing Awards honor companies: York County Industry wins award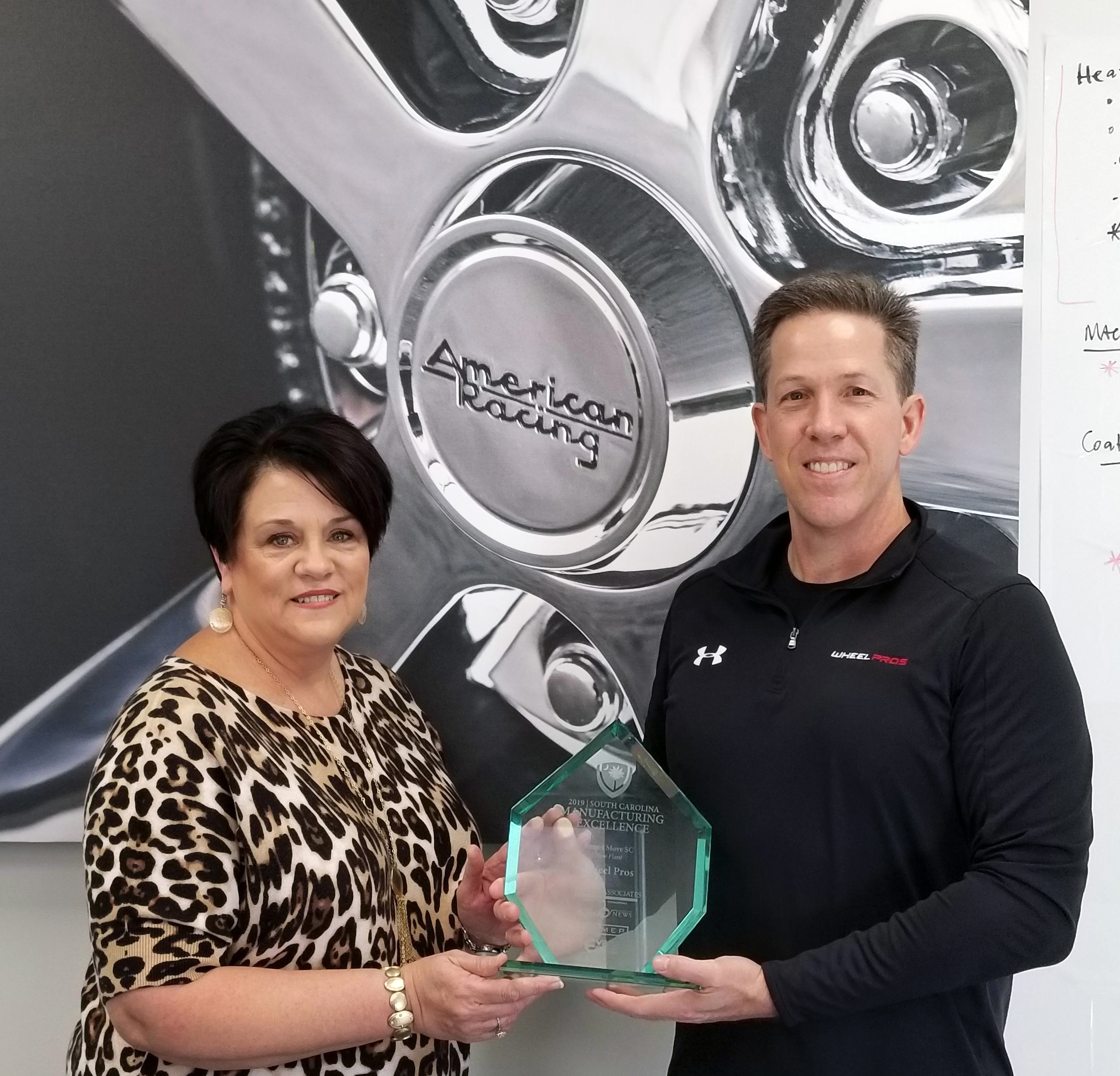 The Salute to Manufacturing awards closed out the S.C. Manufacturing Conference & Expo held this week at the Charleston Area Convention Center in North Charleston in late October. The award winners were announced during a special luncheon following the two-day conference and a keynote address by Gov. Henry McMaster. McMaster presented the awards to 12 companies from around the state in several categories.
Wheel Pros, a designer, marketer and distributor of branded, aftermarket wheels took home the Carlisle Associates Smart Move Award for building a new plant. The company's products are sold through 30 distribution centers across the United States, as well as wholly owned distribution operations in Canada and Australia and through other distributors internationally. The company established manufacturing and distribution operations in York County this year, creating a $13.9 million investment and 275 new jobs forecast over the next five years.
Congratulations Wheel Pros. We are proud to have you in York County, SC.
View more news