York County business is off and rolling with $2.5M investment, new jobs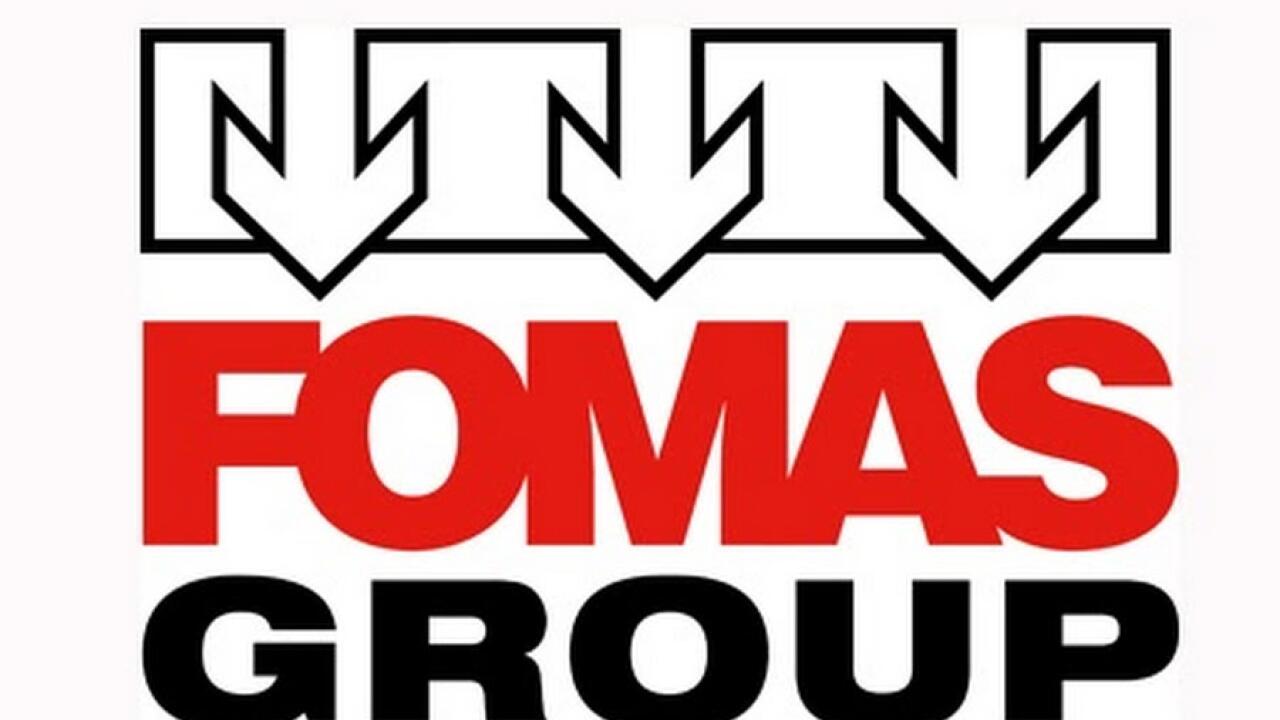 BY JOHN MARKS
Fort Mill Times
A York County business is expanding with a $2.5 million investment expected to bring new jobs in the coming years.
FOMAS Inc. on Wallace Way in York manufacturers seamless rolled rings. Formerly Ajax Rolled Ring and Machine Inc. before a 2014 acquisition by Italian group FOMAS SpA, the company designs and produces rings in a variety of steels from construction, transportation and mining to power generation and gears and transmissions.
"Their strong manufacturing offerings continue to be great news for our county and our state, and we look forward to watching them grow," said Britt Blackwell, York County Council chairman.
The site will expand its machining capacity by 10 percent, remodeling the facility in the process. At least 10 new jobs will be added.
"We are proud to see our business development actions have brought not only an increase in customer demand, but also in volumes," said Jacopo Guzzoni, FOMAS vice president and CEO.
S.C. Gov. Henry McMaster applauded the move in a statement announcing the expansion.
"In South Carolina, we've created one of the friendliest environments for business in the world," McMaster said, "and that's why companies of all shapes and sizes continue to find success within our borders."
View more news