York County Economic Development rolls out results of 2019 wage and benefit survey | Average wage up 6%
FOR IMMEDIATE RELEASE
AUGUST 30, 2019
MEDIA ADVISORY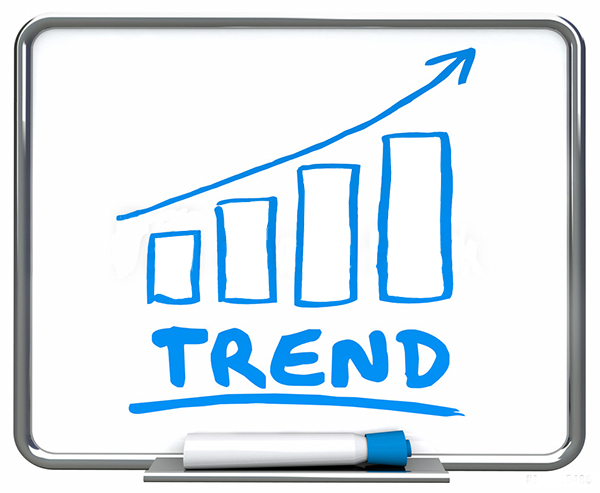 York County Economic Development rolled out the results of its most recent wage and benefit survey this week. Managers and human resource professionals representing nearly 30 York County industries attended the event.
In its third consecutive year, the survey captured crucial workforce data including wages, benefits and training initiatives. This year more than 65 companies throughout York County participated, representing more than 9,500 employees in the manufacturing and distribution sectors.
Among the many notable findings in the 2019 survey, the average wage for manufacturing and distribution employees has risen 6% from 2018, currently standing at $15.46 per hour, while the average skilled or technical wage is now $19.53 per hour. The survey also found that the average number of open positions and employee turnover rates have declined.
Based on company inquiries, the comprehensive survey has grown in recent years to include more detailed questions in regards to benefits offered in order to recruit and retain employees.
Many professionals shared suggestions and trends that they are seeing with their own workforce, offering up suggestions for the survey moving forward. Anja Ferrer, Human Resources Manager for Coroplast Tape Corporation shared how the survey influences decision making at Coroplast.
"York County Economic Development continues to be a great resource for our company to obtain information about the local workforce, economic development and labor statistics in our area. This survey is very useful in regards to helping us benchmark our company to other companies in the area," said Ferrer.
A participant in the survey each year, Ida D. Luchey, Plant Manager for Koppers Performance Chemicals also reflected on the survey. "Each year, this survey has been used to support salary and wage adjustments when discussing operational expenses with my division's leadership. We use this data, coupled with the information from other attendees, such as regional and local workforce providers, as a means to formulate a strategy for recruiting candidates to fill our increasing staffing needs as our business grows."
Improvements on the survey help thriving York County manufacturing and distribution companies stay in tune with trends and data that improve their attraction and retention of a robust workforce. This in turn, makes York County as a whole a more resilient, competitive and attractive place to live and work.
Want to learn more? Click here for a detailed summary of the 2020 York County Wage and Benefit Survey and make sure your company stays engaged.
View more news