York County leads nation in jobs growth – again. And it's not even close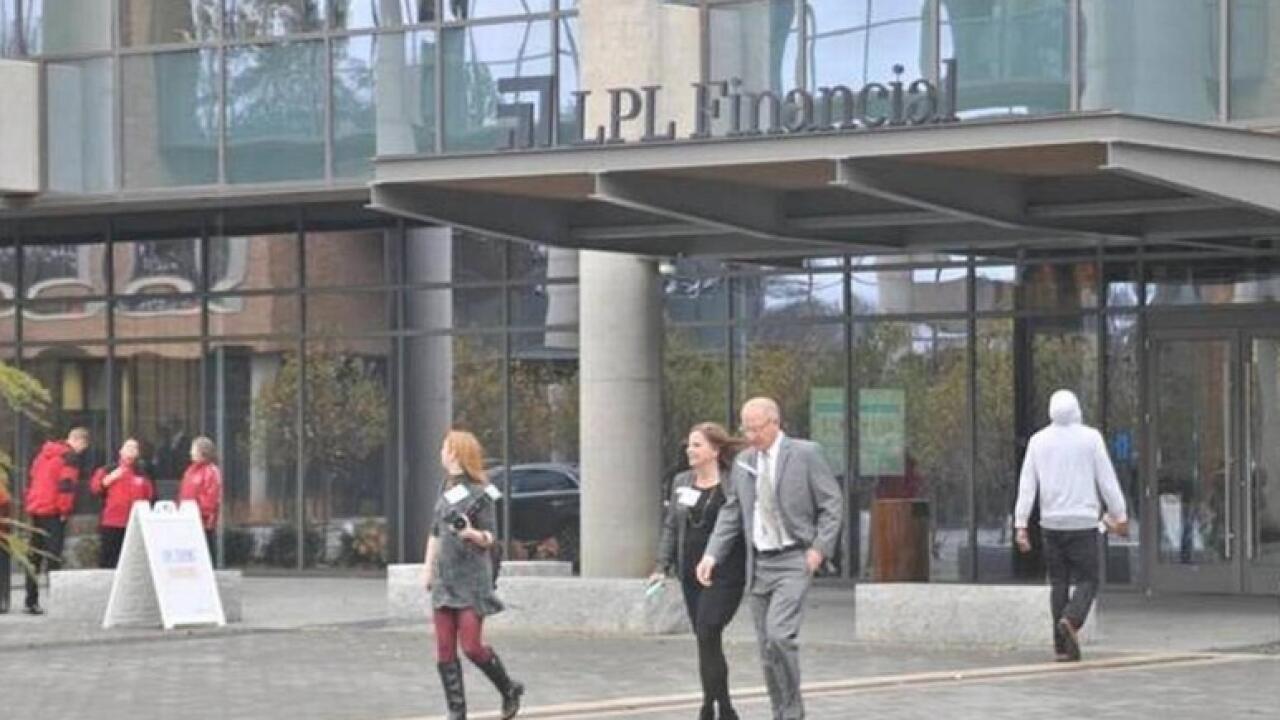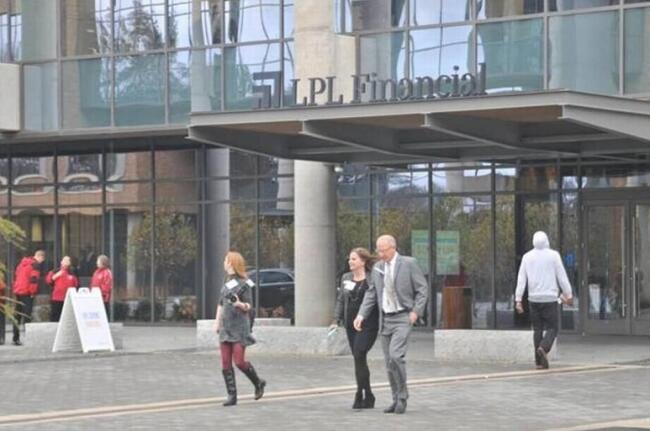 Annual job growth for York County more than quadrupled the national average in the spring of 2017, according to the Bureau of Labor Statistics.
York County had the highest percentage increase of employment of the country's 346 largest counties in this year's first quarter. The national job growth rate was 1.6 percent.
Employment rose 6.8 percent in the county from March 2016 to March 2017, according to an employment and wage report published each quarter by the Bureau of Labor Statistics.
In that period, York County gained 3,539 jobs (a 40.3 percent increase) in the professional and business services sector. Much of that increase can be traced to the massive investment in Fort Mill's Kingsley Town Center from LPL Financial and the Lash Group.
The 626-acre retail-restaurant complex is home to both company headquarters. The Lash Group, a health care consulting firm, announced it would double its workforce to 2,400 workers over the next several years. LPL officials say they are expanding to about 3,000 jobs.
York County is challenging Charlotte for white-collar office jobs, according to David Swenson, economic development director for the county. Long seen as an industrial area, the county has become more attractive for companies to place regional or national headquarters, he said.
"It's a proven location," Swenson said. "We've got the attributes to say that emphatically. We have the resources and services that will attract companies and keep them here."
Over the past three quarters, York County has ranked among the top two counties for job growth. The county led the nation with 6 percent jobs growth increase in the third quarter of 2016 and was listed as No. 2 (4.6 percent increase) behind Williamson County, Tenn., in the fourth quarter of last year.
"We're bullish on it," Swenson said. "We think we have the product that companies can locate in Kingsley and Southbridge (in Fort Mill) and downtown Rock Hill."
Full article and photos from The Herald here 
View more news