Bobbing and Weaving: York County Industries Step in the Ring to Provide Personal Protective Equipment | Round Three

"Every once in a while a person comes along who defies the odds, who defies logic, and fulfills an incredible dream." Rocky Balboa
And this well-known company knows all about dreams. For more than 20 years Shutterfly has been bringing smiles to life as they help others capture and share their dreams with loved ones, like no other. Their products can be found in countless homes all over the globe.

Established in 1999, Shutterfly, Inc., is the leading retailer and manufacturing platform for personalized products and communications. Across its three divisions - Shutterfly Consumer, Lifetouch, and Shutterfly Business Solutions - the company helps consumers capture, preserve, and share life's important moments through professional and personal photography, and personalized products.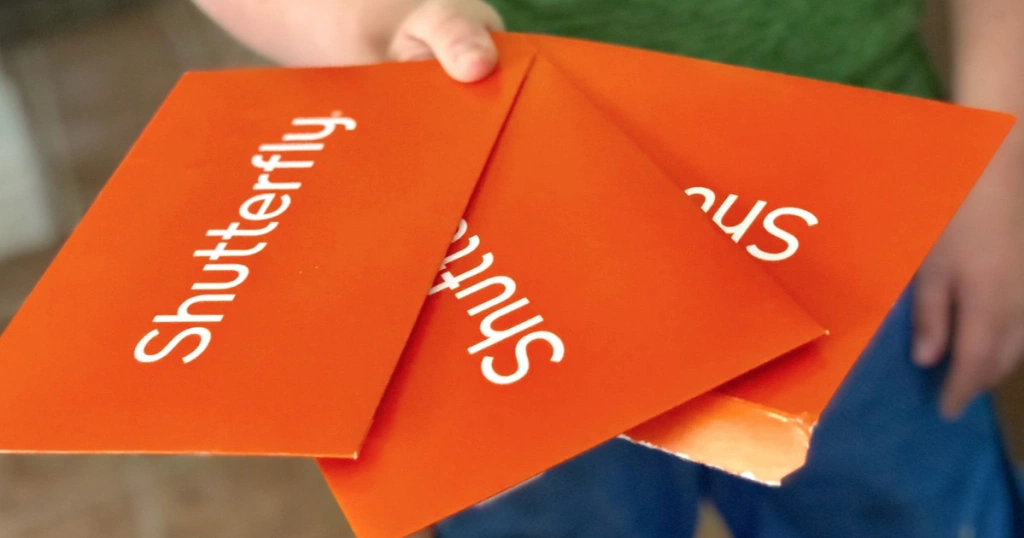 As part of their daily operation in Fort Mill, South Carolina, Shutterfly produces lasting keepsakes, including award-winning photo books, custom stationery, cards, announcements, invitations and even home decor. Recently, in support of nationwide efforts to help control the spread of COVID-19, they added Personal Protective Equipment to that list.
"One step at a time. One punch at a time. One round at a time." – Rocky Balboa

Sucker punched like so many, Shutterfly went to work. They immediately began putting one foot in front of the other to go toe-to-toe in their efforts against the pandemic.

In a partnership with neighboring PolymerShapes in Charlotte, they began producing the plastic protective portion of face shield masks out of their Fort Mill facility. Using their in-house cutting equipment to produce the plastic shield, they then bulk packed and sent the product to PolymerShapes for assembly completion and distribution.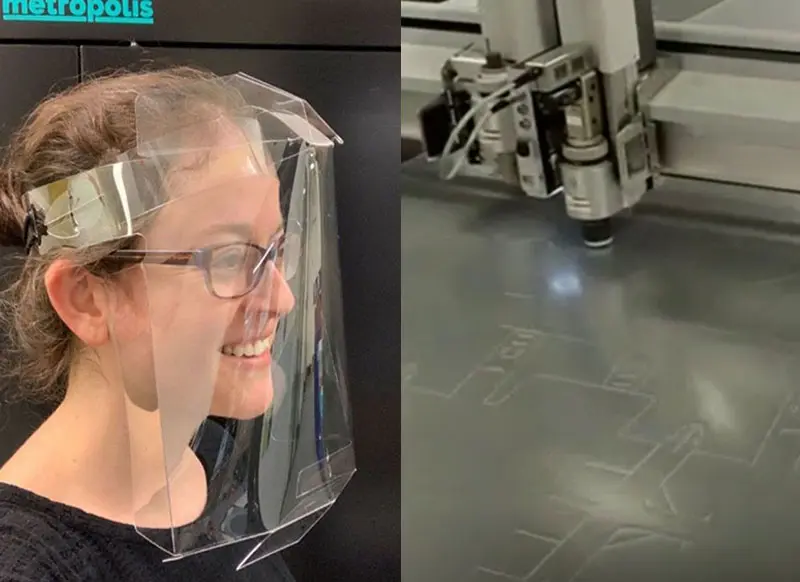 "We are thrilled to be able to do our part to support the first responders and healthcare professionals working on the front lines," said Dave Bull, vice president of Shutterfly, Inc. operations. "Additionally, it's critical that we're able to protect our own employees during this time with PPE available in Fort Mill, and all our manufacturing facilities."

And they continued to fight. Not only in efforts to keep their own employees safe, but showing up in their global efforts by leveraging their extensive manufacturing resources to produce non-medical cloth faced masks.

The masks, launched last week, are a part of a donation effort to the Feeding America® network of food banks.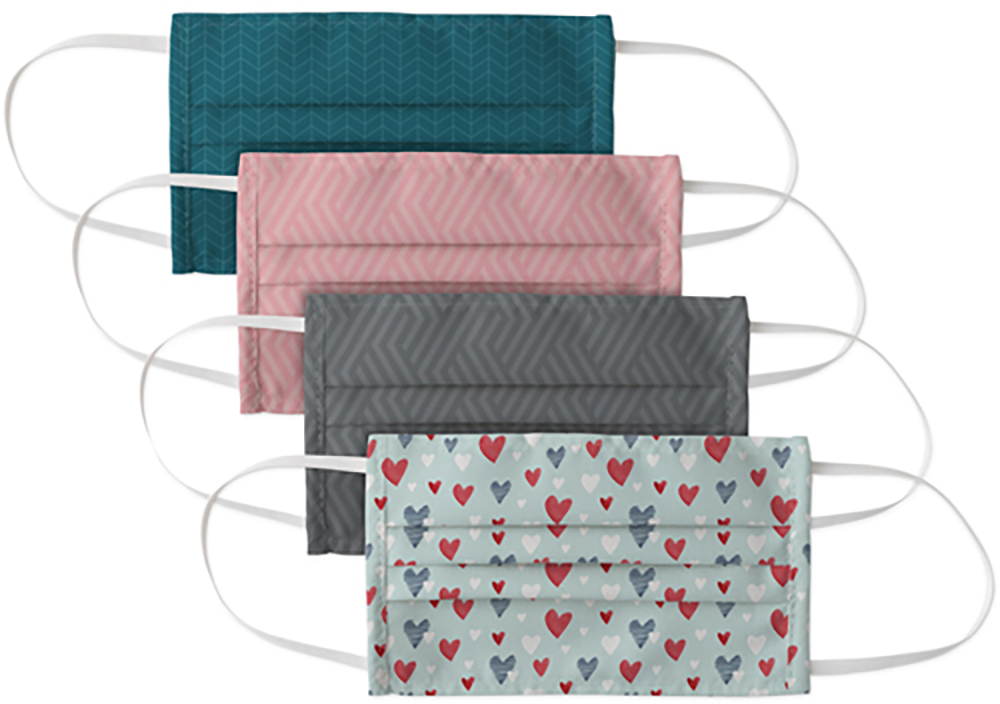 "Going in one more round when you don't think you can. That's what makes all the difference in your life." – Rocky Balboa
And that is just what so many York County Industries have done. As we wrap up this series, one thing is clear, none of these companies, nor the many hundreds of York County businesses are throwing in the towel.

These industries have, and will, continue bobbing and weaving, while putting up a fight against the contender of the century. Evolving, changing, and stepping to the center of the ring in a new kind of success, they all can confidently say…

"Yo Adrian, I did it." Rocky Balboa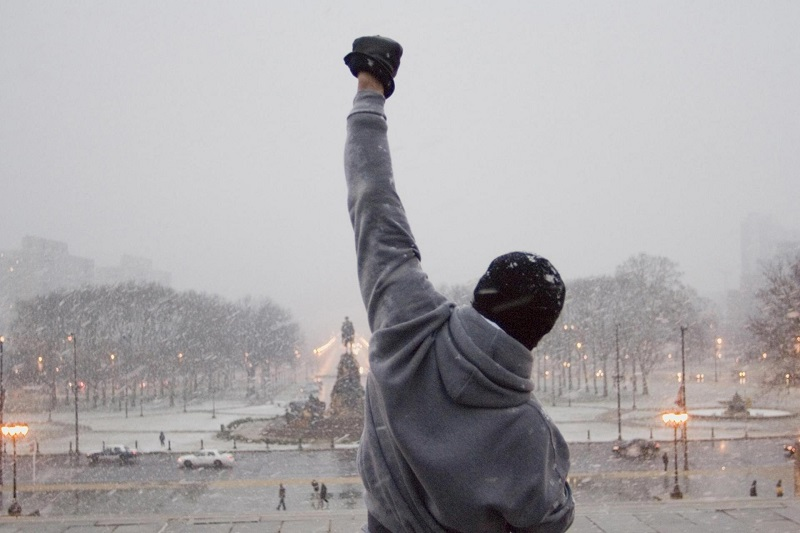 ( Missed the first blog in this series? Find Round One here.)
( Missed the second blog in this series? Find Round Two here.)

View more news